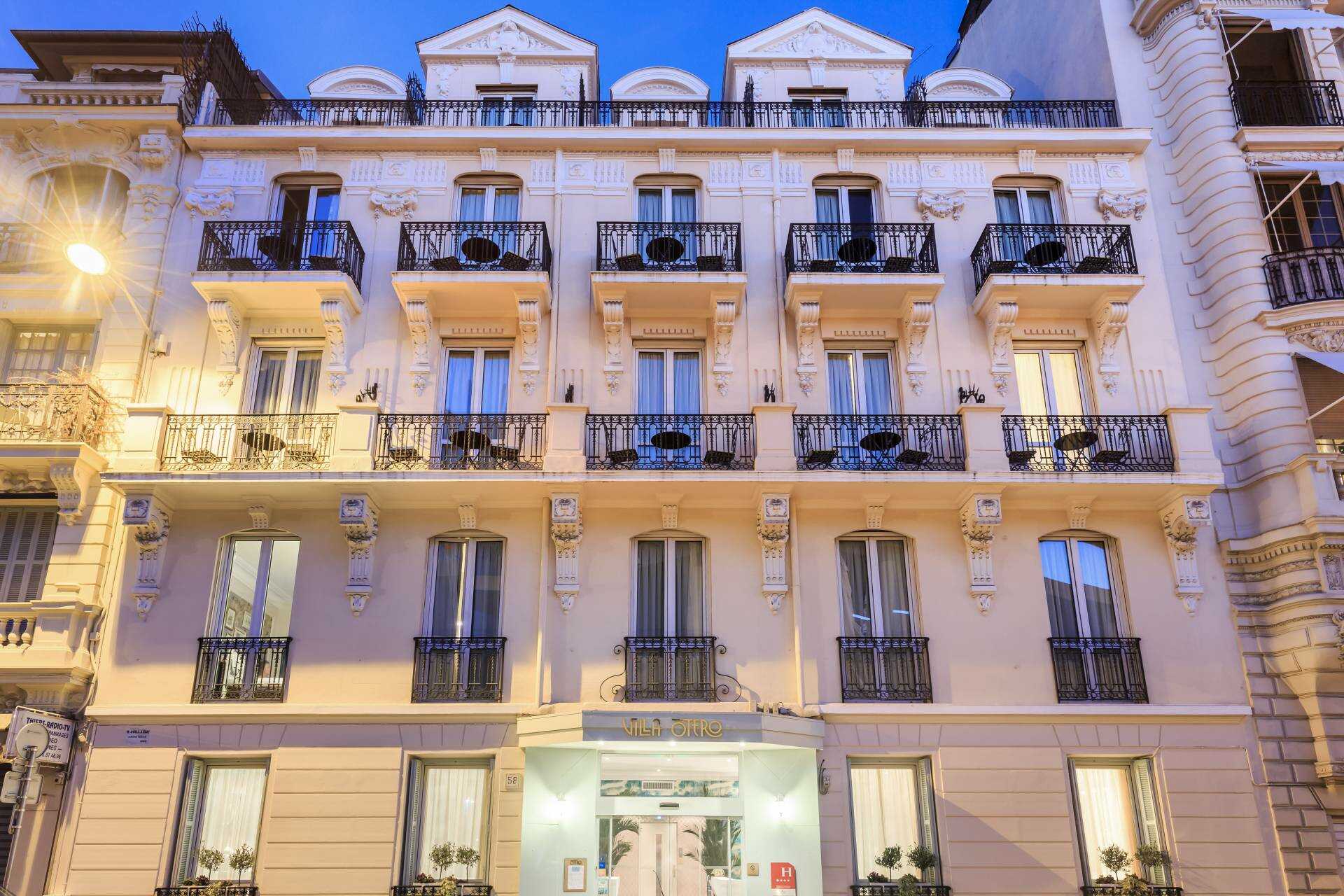 Operational asset
management
With its strong background in the hotel trade, Honotel MDO uses all its expertise to relieve operators, asset management teams and investors of all issues specific to the hospitality industry.
Investors can simply focus on the essentials: the performance and value of their hotel assets.
Honotel MDO assists independent operators and groups, institutional investors, real estate investors, management companies and family offices in all types of commercial accommodation: 1 to 5 star hotels, hostels, hotel residences, student residences, etc. in France and Europe.
The keys to success of the monitoring offer for investors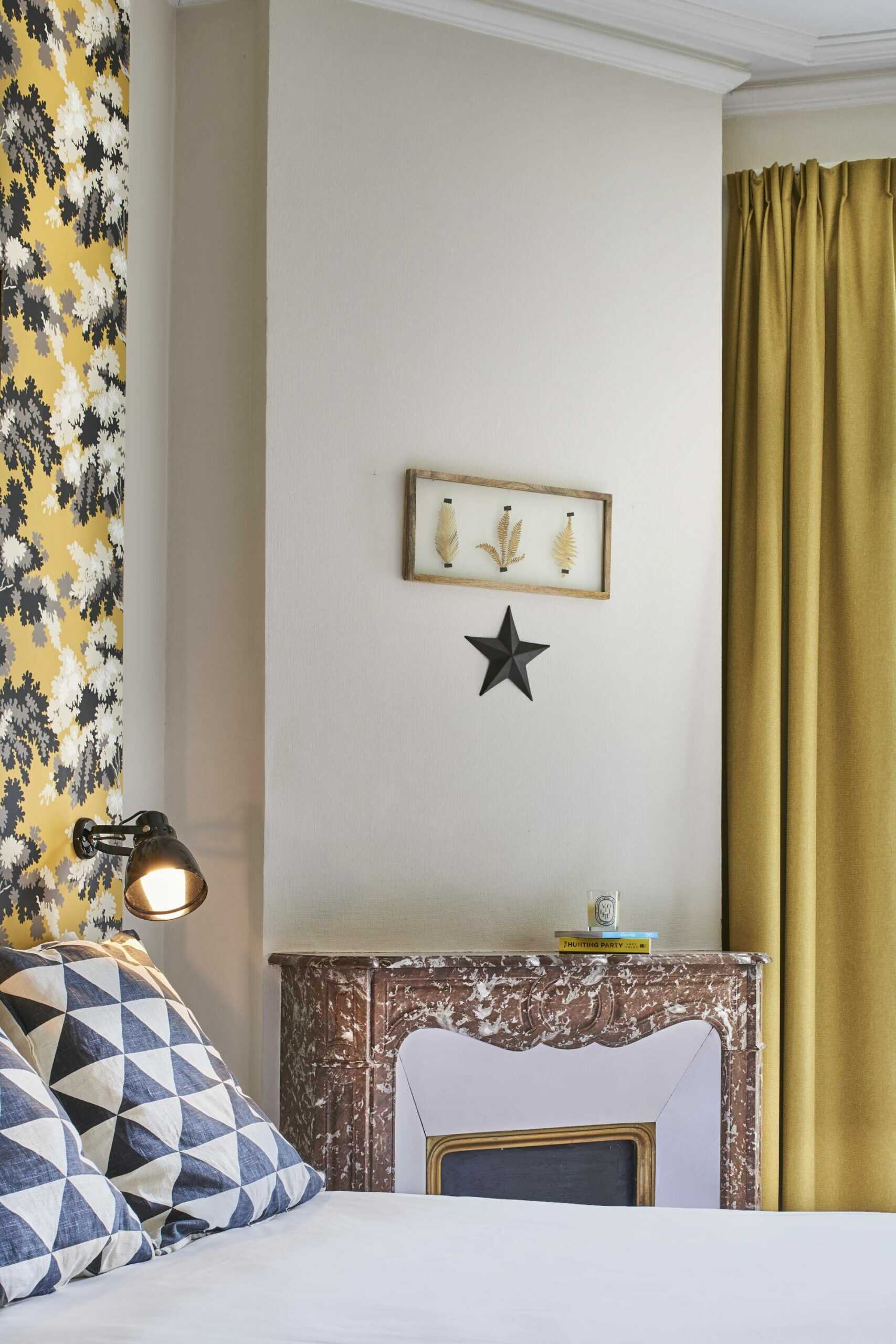 Hotel expertise
Honotel offers investors its expertise in the hotel industry.
Knowledge of assets
Honotel has conducted acquisition due diligence on over 150 assets.
Knowledge of markets
Between 2016 and 2019, the assets monitored by Honotel have had a 56% increase in NOI.
Valuation of assets
Through the development and implementation of a 360° plan, assets have increased in value by 5% (excl. duties) over the period 2016 -2019.
Professional expertise in hospitality
Honotel MDO's service offering addresses all the short- and long-term issues for clients as owners of assets in the hospitality market.
It is based on 7 complementary areas of expertise designed to make hotel investments successful.

A 4-star Upscale Parisian hotel with
430 rooms 
EBITDAR: + 21% between 2016 and 2019
Owned by an institutional investor, this 430-room hotel is a landmark 4-star Parisian hotel. In 2016, this institutional investor's asset management department entrusted Honotel MDO with the task of defining and implementing its valuation strategy in collaboration with an international operator.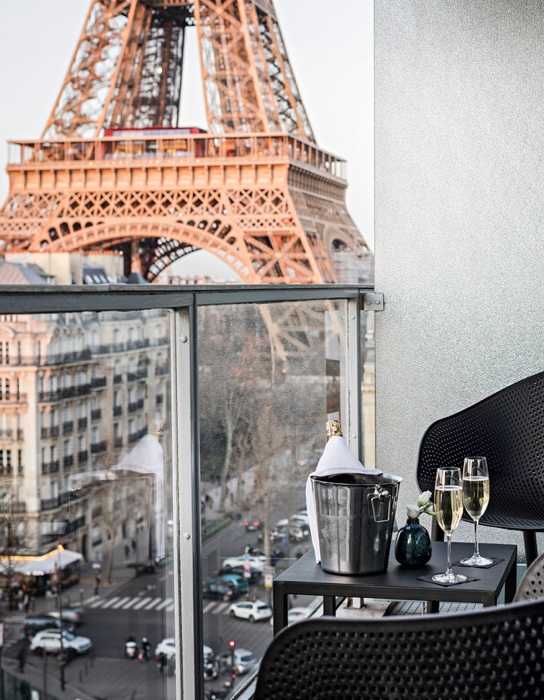 Institutional investor acquires the premises of 88 hotels in France and Europe
Honotel MDO in charge of the valuation
Having acquired the properties of 88 B&B hotels in the regions and the outer suburbs of Paris, Primonial relied on the expertise of Honotel MDO to carry out an intrinsic value assessment of its assets and, in particular, of their goodwill. Its duties focus on two periods: at the time of the acquisition and the long term in order to monitor the property component of this portfolio.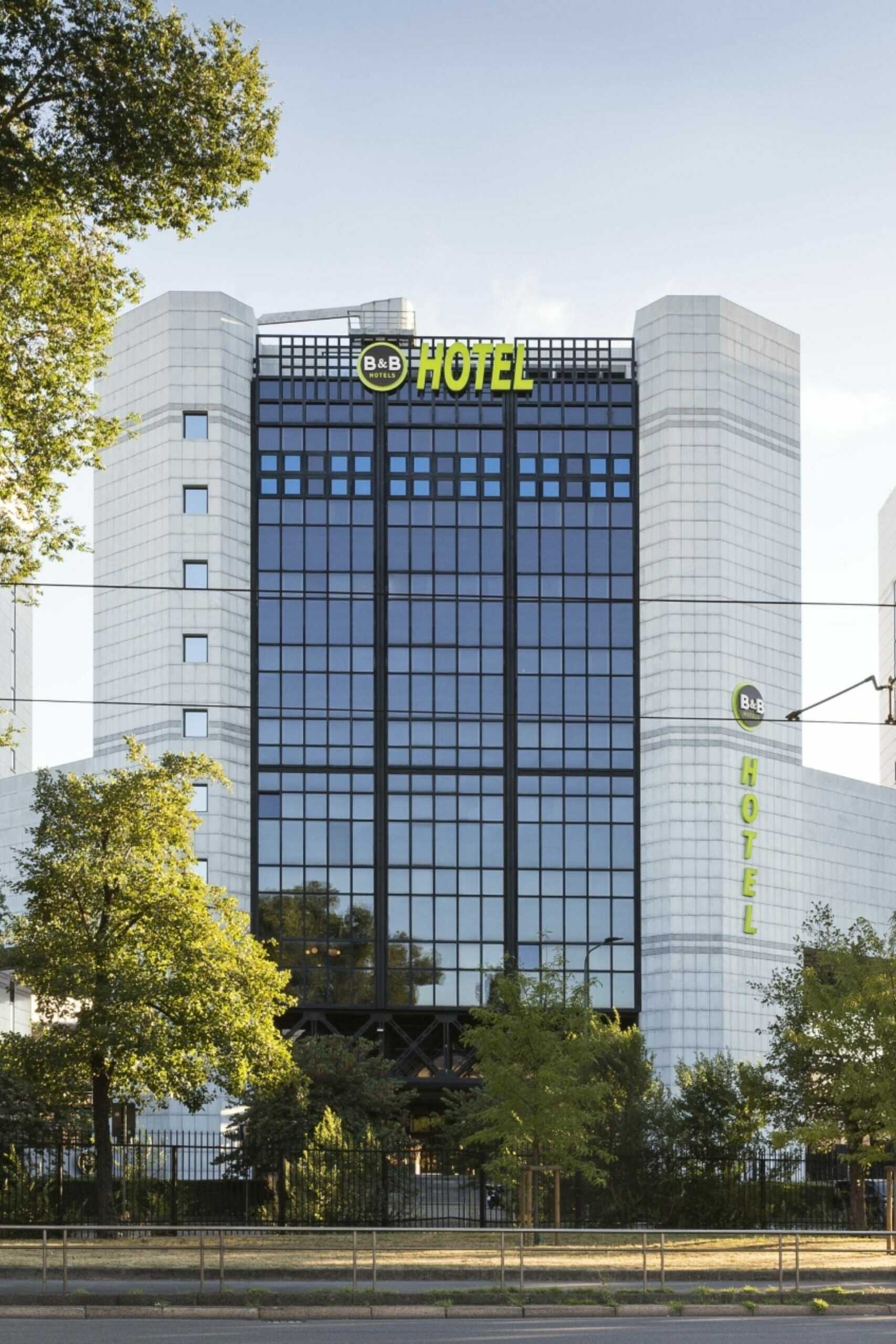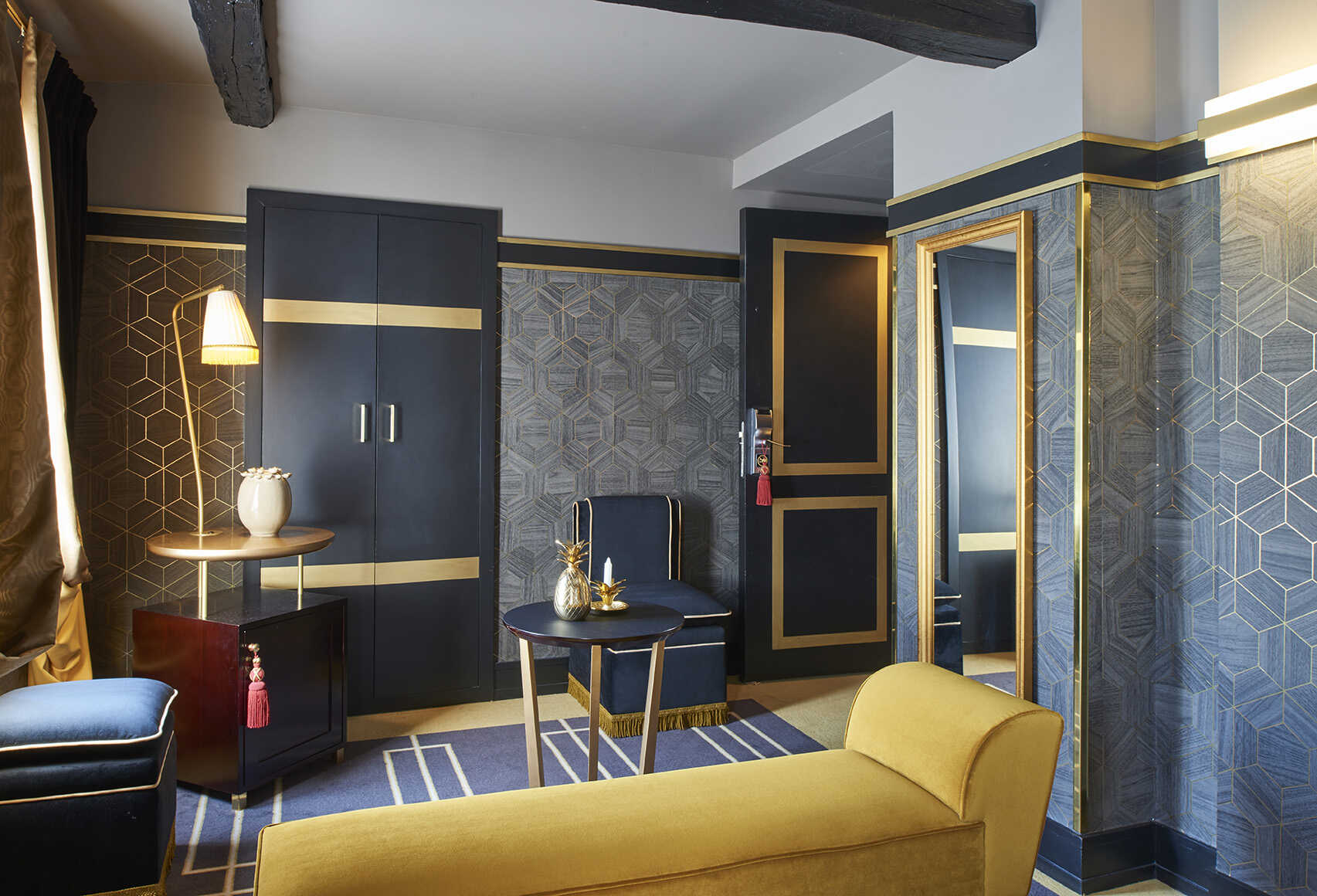 We use our expertise to help investors maximise their performance. Through Honotel's dual expertise in investment and hotel management, we can assist investors with a wide range of business issues, such as opening a hotel or bringing a public establishment (ERP) into compliance.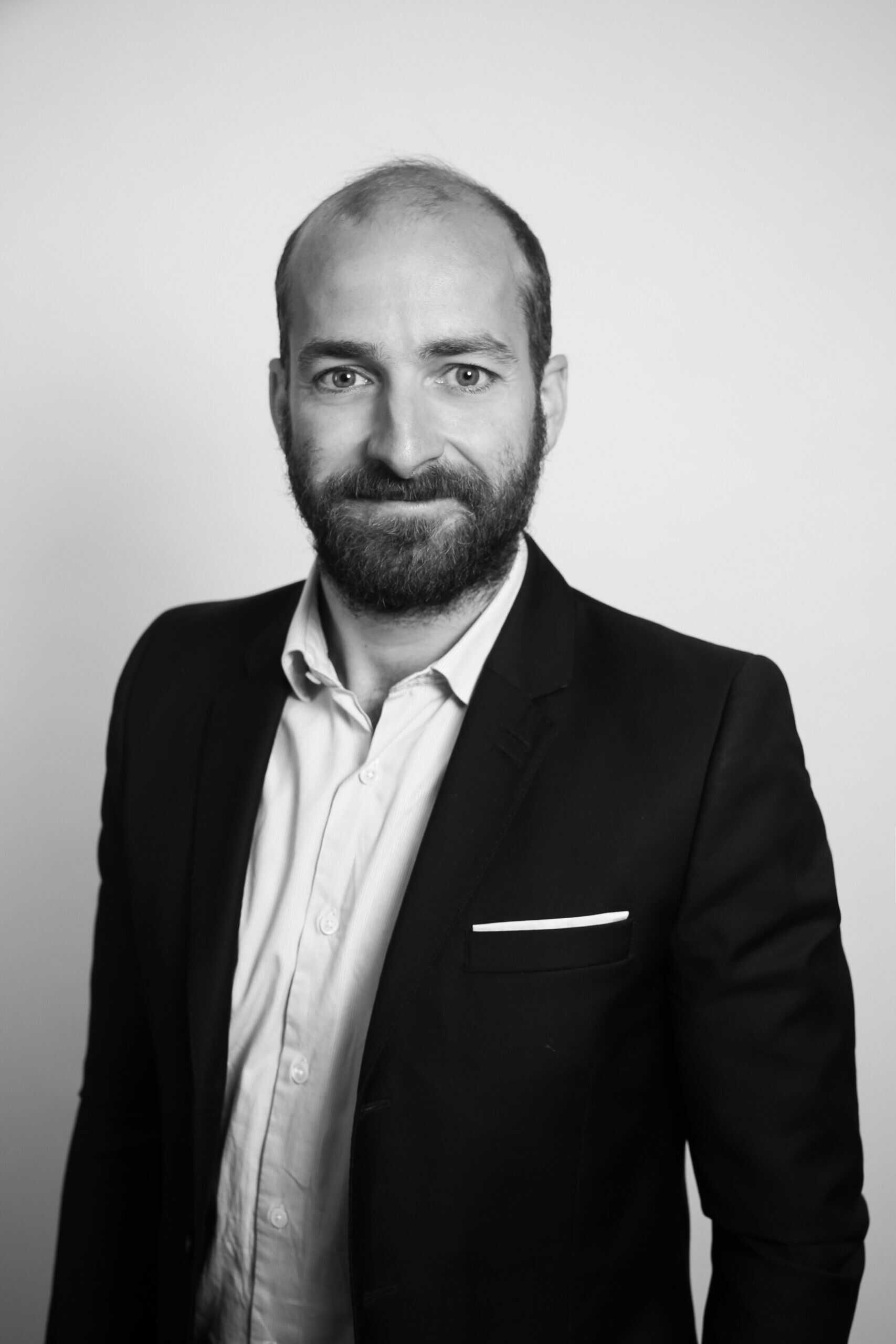 Executive Director of Honotel MDO
Yann Odile