Hotel & hospitality
CSR consultancy
Why commit to a CSR approach in the hotel industry?
Beyond meeting any possible obligations, committing to a CSR approach creates value for hotel investors and operators. As a result, Honotel MDO offers its know-how in steering the CSR strategy for a hotel.
Thanks to our tailor-made support, which takes into account the business contingencies and intrinsic characteristics of each asset, you will see that in hospitality, values have value! CSR engagement should not be seen as a constraint, but as an opportunity to:
• increase the attractiveness of the asset by strengthening its reputation
• promote the work of employees and increase their loyalty in order to provide better customer service
• improve relations with its stakeholders
• create a strong brand identity and differentiate from the competition
• attract new clientele targets
• reduce costs (water, energy, laundry)
At Honotel MDO, we have implemented a pragmatic CSR engagement method. Whether it is more focused on the environmental, corporate or societal responsibility of your assets, our strategy is always realistic, adapted and progressive. It consists of 4 stages:
Asset analysis
Choosing a suitable reference framework
Strategy implementation
Monitoring & progress
Hotel CSR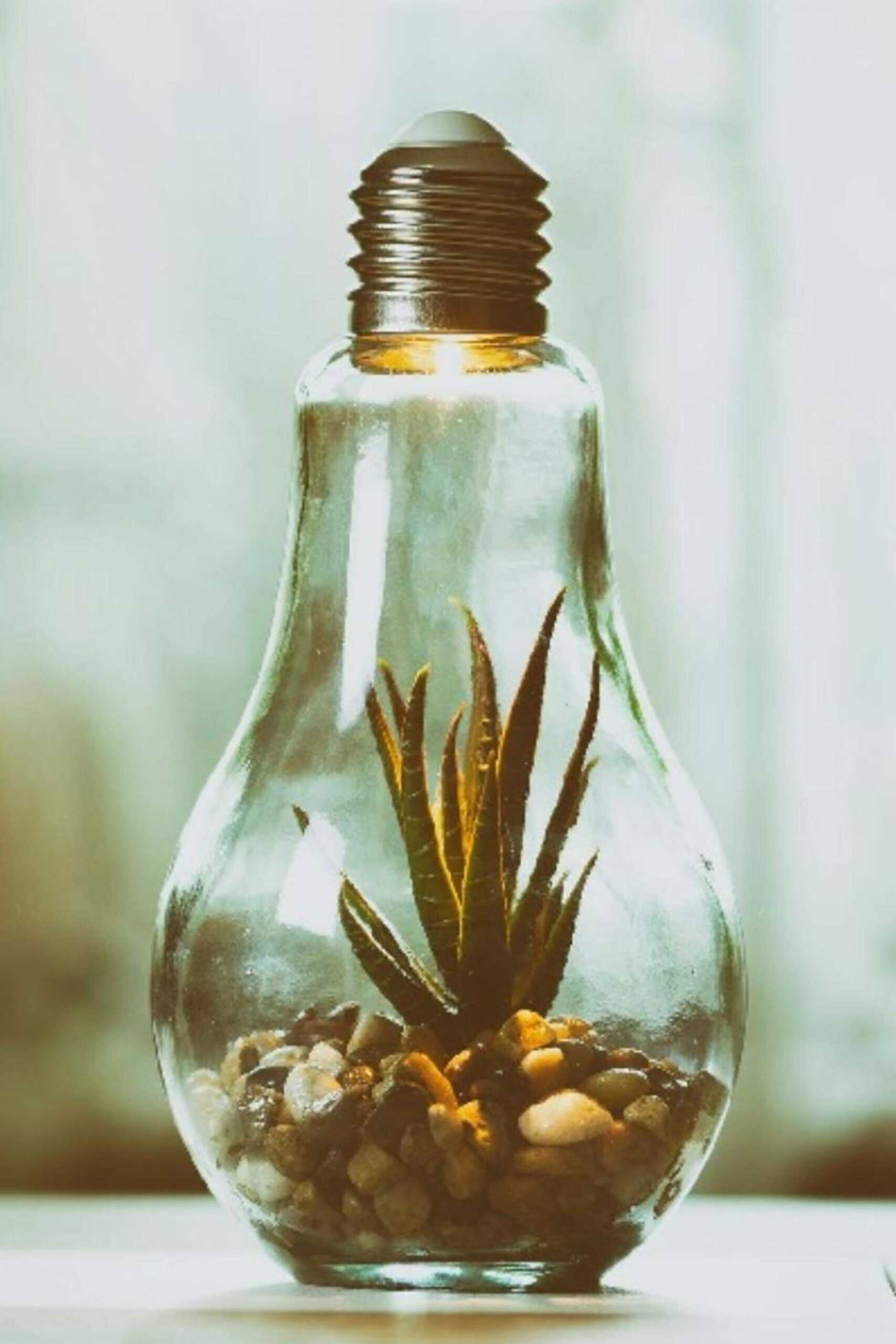 Asset analysis
As part of the comprehensive analysis we carry out for our commercial accommodation owner clients, CSR engagement is an important criterion for us when we scan the intrinsic characteristics of their assets: product, location, competitive environment, brand strategy, management & performance KPIs, awareness, digitisation... For each of these characteristics, Honotel MDO recommends avenues of direction for work and assesses the benefits that can be derived from implementing a proactive but realistic environmental, corporate and societal responsibility strategy from a business perspective.
Choosing a suitable reference framework
RSE Engagé, EU Ecolabel, Green Globe, Clef Verte, Affichage Environnemental, etc. There are many CSR reference frameworks. However, choosing the "right" label is essential because it will be the basis of the progress strategy in the corporate, societal and environmental commitment made by the hotel operator for its asset management. Honotel MDO therefore assists its investor clients in this choice according to the level of their CSR involvement, the intrinsic characteristics of their asset and the hotel operator's capacity for commitment.
Strategy implementation
Through multiple tools, Honotel MDO supports its client with its CSR strategy and guides its hotel operator in:
• constructing the budget allocated to the approach
• defining the progressive and continuous improvement plan for the approach
• developing a CSR charter, based on priority actions (water and energy consumption, CO2 emissions, waste reduction, etc.)
• choosing a reference framework for the purchasing policy
• developing a supplier commitment charter to which the hotel's suppliers and service providers must adhere by respecting the principles defined therein (ethics, working conditions, health and safety, environment)
• creating a staff training plan
• implementing actions for well-being in the workplace
• creating monitoring indicators (water and energy consumption, waste volumes, etc.)
• implementing a communication strategy and identifying communication opportunities with regard to clientele and employee targets.
Monitoring & progress
We monitor the strategy of our investor clients' hotel operators for 5 years to ensure that they meet their obligation to evolve and continuously improve their CSR approach. We provide our clients with annual advisory reports on the successful implementation of their operator's strategy and the achievement of their objectives.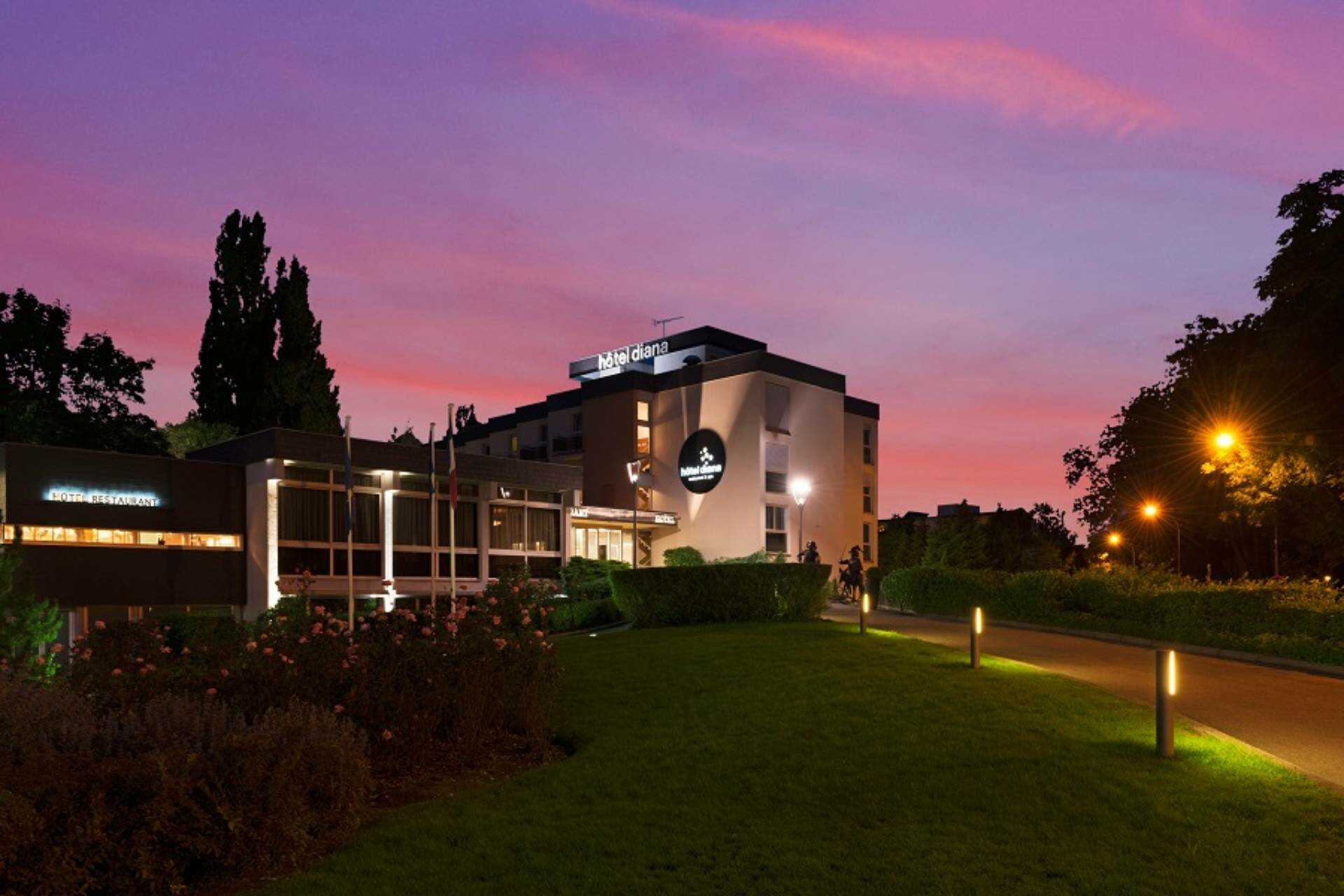 Case study: support with rolling out a CSR reference framework for 12 hotels
In order to meet the legal obligations of a hotel investment fund, Honotel MDO has supported its management company in its CSR commitments to its investors. We steered its choice of a suitable CSR label and then coordinated its implementation across the 12 hotels in its portfolio.
In order to meet the expectations of the fund's investors as closely as possible, we helped the Société de Gestion de Portefeuille (SGP) to choose the Affichage Environnemental label.
This voluntary label, supported by ADEME (French Agency for Ecological Transition), helps to improve environmental performance with a dual objective:
• raising awareness of responsible consumption
• encouraging sustainable production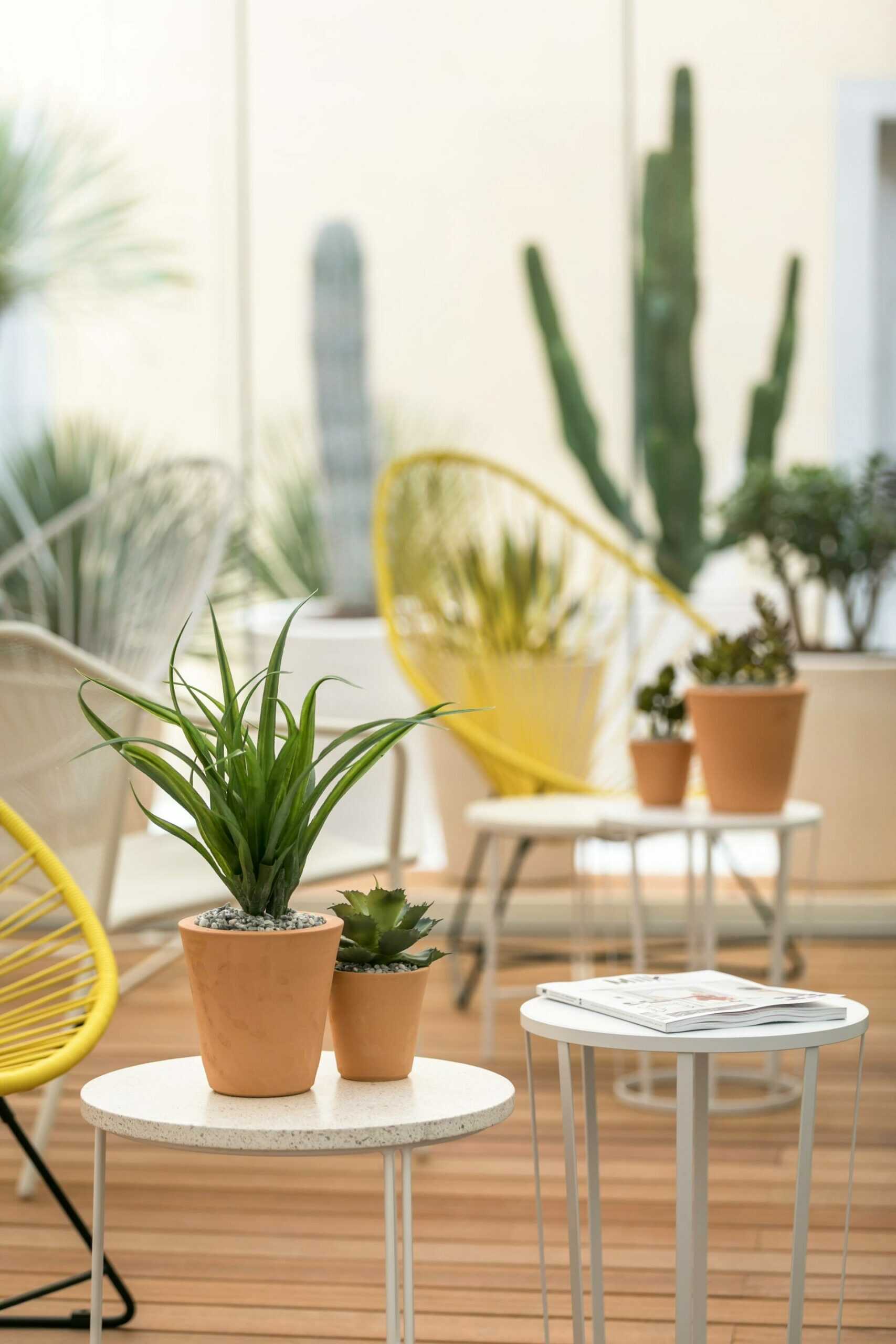 State of play & projects accomplished
In the case of hotels, the Affichage Environnemental label measures the environmental footprint of an overnight stay with breakfast according to 4 environmental criteria:
• the greenhouse effect
• water consumption
• energy consumption
• share of organic and eco-labelled products
The calculation of the environmental footprint gives the hotel a score between A and E. The resulting environmental label is displayed in the hotel.
We assisted the portfolio management company in selecting a specialist in environmental labelling for the tourism sector: Betterfly Tourism.
With the help of its digital and consulting solutions, we guided the hotel operator through all the stages of implementing a CSR strategy in each of the hotels:
• support with the one-day audit
• awarding of the environmental label
• management of the customised action plan to be implemented according to the score obtained
• advice on prioritising the actions to be taken according to the objectives
Results
The 12 assets of the investment fund were labelled with grades B (5 hotels), C (6) and D (1).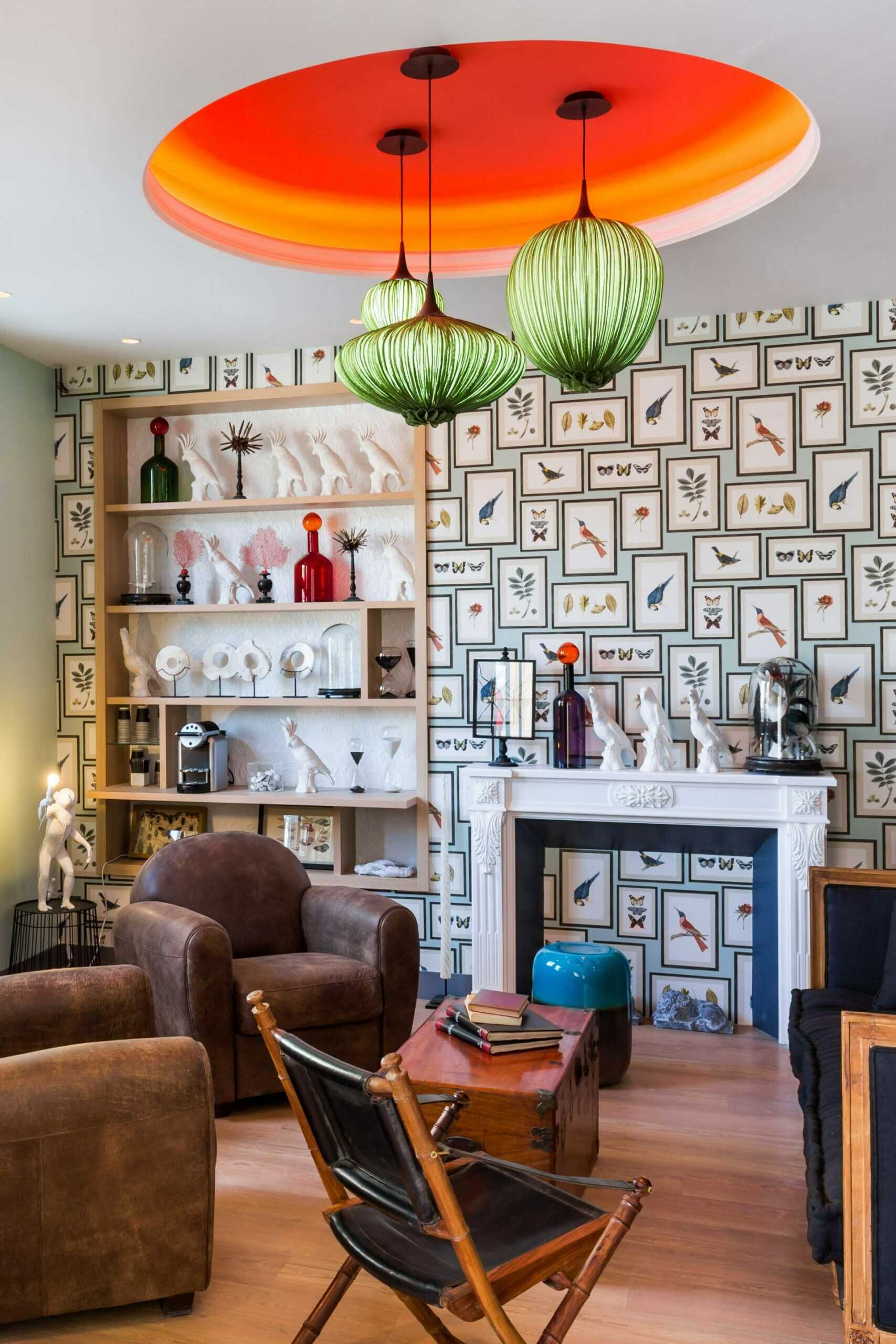 We use our expertise to help investors maximise their performance. Through Honotel's dual expertise in investment and hotel management, we can assist investors with a wide range of business issues, such as opening a hotel or bringing a public establishment (ERP) into compliance.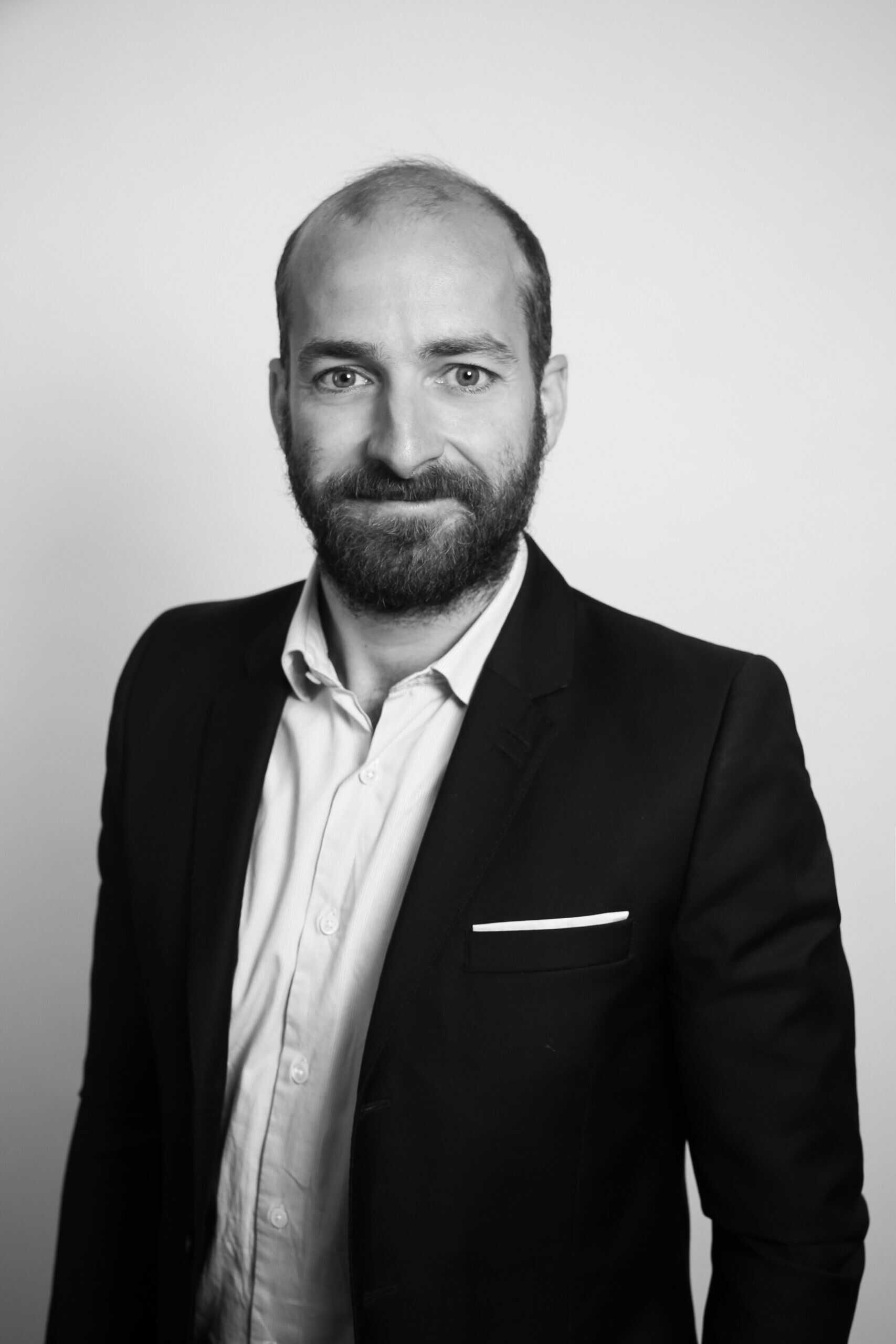 Executive Director of Honotel MDO
Yann Odile