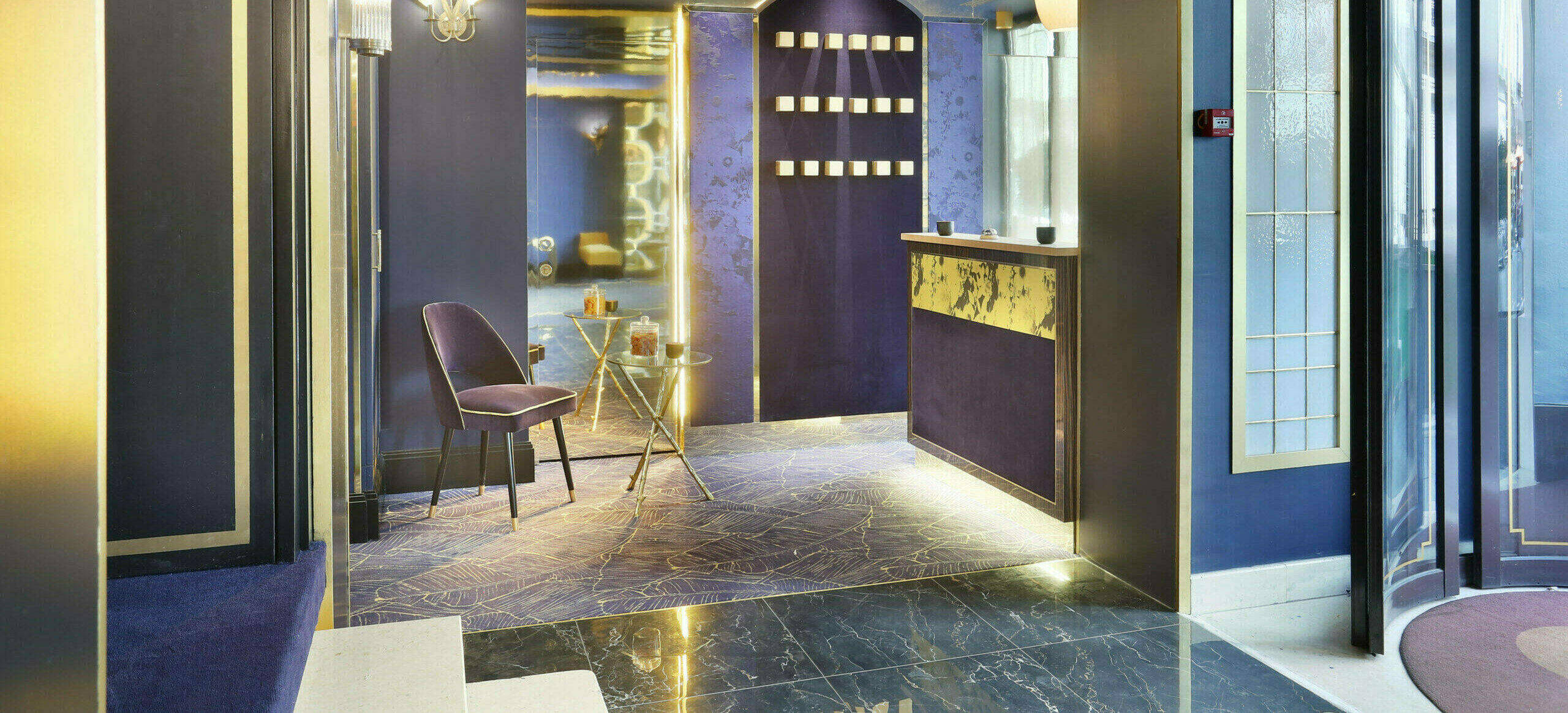 Dedicated support for
hotel performance & enhancement
Expert in hotel performance audit, business planning & monitoring of hotel operators for investors & funds
As an expert in the hospitality industry, we assist our investor clients in implementing the most appropriate strategy to enhance the value and performance of their hotel assets in line with their business plan. On a practical level, we guide and challenge hotel operators on economic, technical and operational aspects.
As the missing link between the investor and the hotel operator, Honotel MDO helps to ensure that all interests of both parties converge and create maximum value.
Based on the Honotel Group's proven expertise in hotel operations, our tailor-made support offer dedicated to asset analysis and improvement is based on a set of rigorous processes. In order to assist our clients who are business and premises investors or property investors (SCPI, OPCI, etc.) in achieving the objectives set out in the business plan, our project is divided into 4 phases:
Asset audit
Business plan & 360° strategic plan
Monthly reporting for business and premises investors
Analysis of annual performance for property investors
Support for hotel performance & enhancement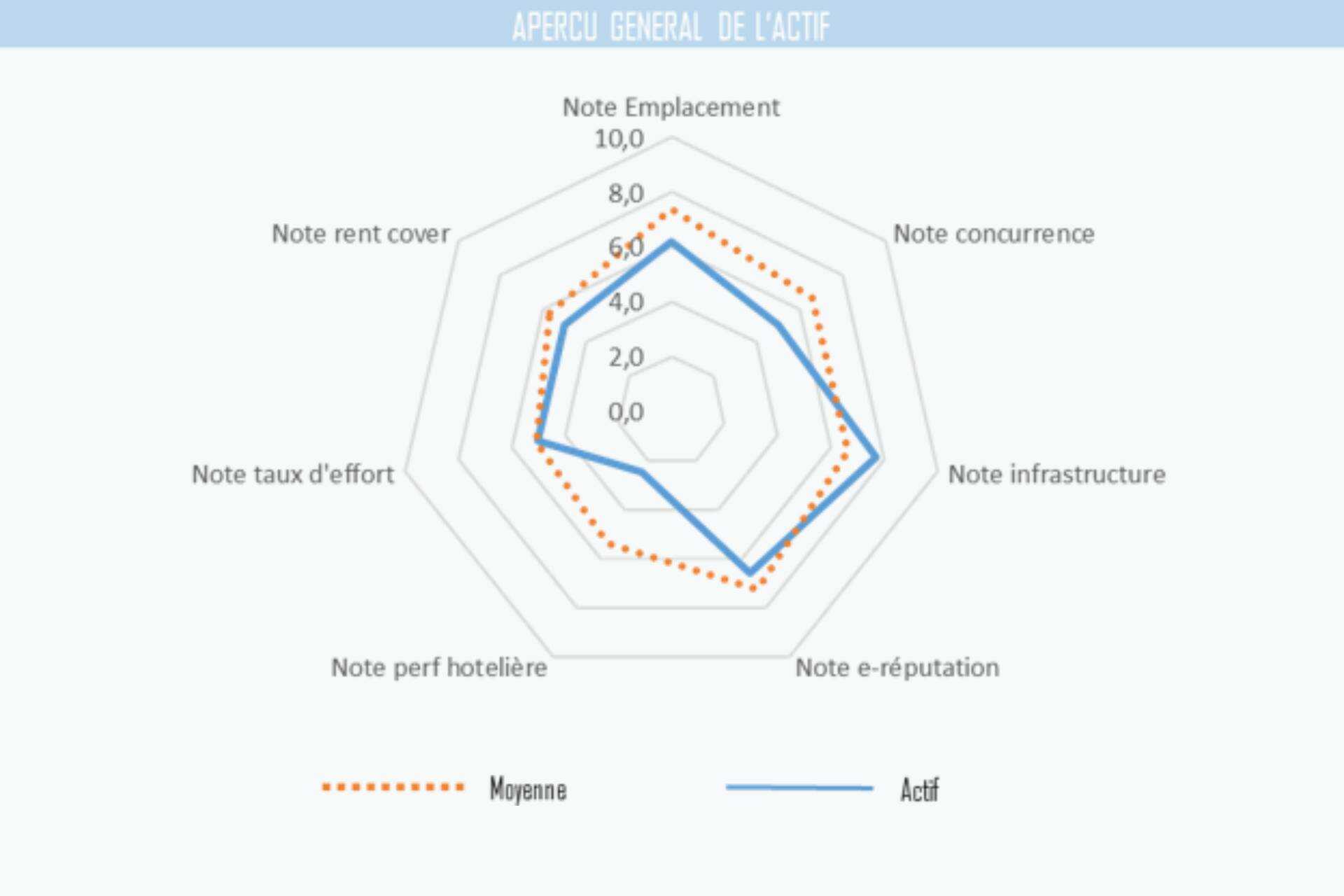 Asset Audit
Thanks to a proven analysis methodology on more than 100 hotel assets for institutional investors and financiers, we are able to establish a report detailing the intrinsic characteristics of each asset: its specificities, the coherence of its positioning with regard to its primary zone and its competition, the benchmark for its performance, a review of its operating projections, the prospects of recovery of its activity following the imapct of Covid-19.
We then issue an opinion on the quality of the asset and its management in its environment and recommend avenues of direction for work to optimise the situation if necessary.
Business plan & 360° strategic plan
As the cornerstone of our offer, the 360° strategic plan is designed as a real roadmap for the next 5 years. It is designed to fit perfectly with the investor client's business plan and details the path to follow to achieve this through: marketing based on the product and its market positioning, improving the management which may involve renegotiating contracts with suppliers, calculating annualised hours, subcontracting and the capex programme with careful arbitration between maintenance investments and repositioning investments

While the economic, technical and operational dimensions of these issues are taken into account, the nature, cost and timing of the actions to be taken to achieve the objectives defined by the 5-year asset vision are challenged.
In addition, the strategic plan makes it possible to determine performance indicators (KPIs) and to have steering tools to challenge the hotel operator on the ground.
Business and premises investors: monthly reporting
While the interests of investors and hotel operators in charge of operating their assets may not always be aligned, Honotel MDO monitors the work of the operators on a daily basis and ensures that their obligations under the management contract are met. For example, prior to the monthly meetings organised by us, we screen the hotel operator's report against its objectives and obligations.
Property investors: annual performance review
For its property investor clients (SCPI, OPCI...), Honotel MDO carries out annual reviews on the valuation and performance of their assets. These analyses make it possible to anticipate possible structural or cyclical difficulties of the lessee hotel operator in paying rent or renewing the lease. In particular, we support our clients in the annual performance review and the budget review for the following year.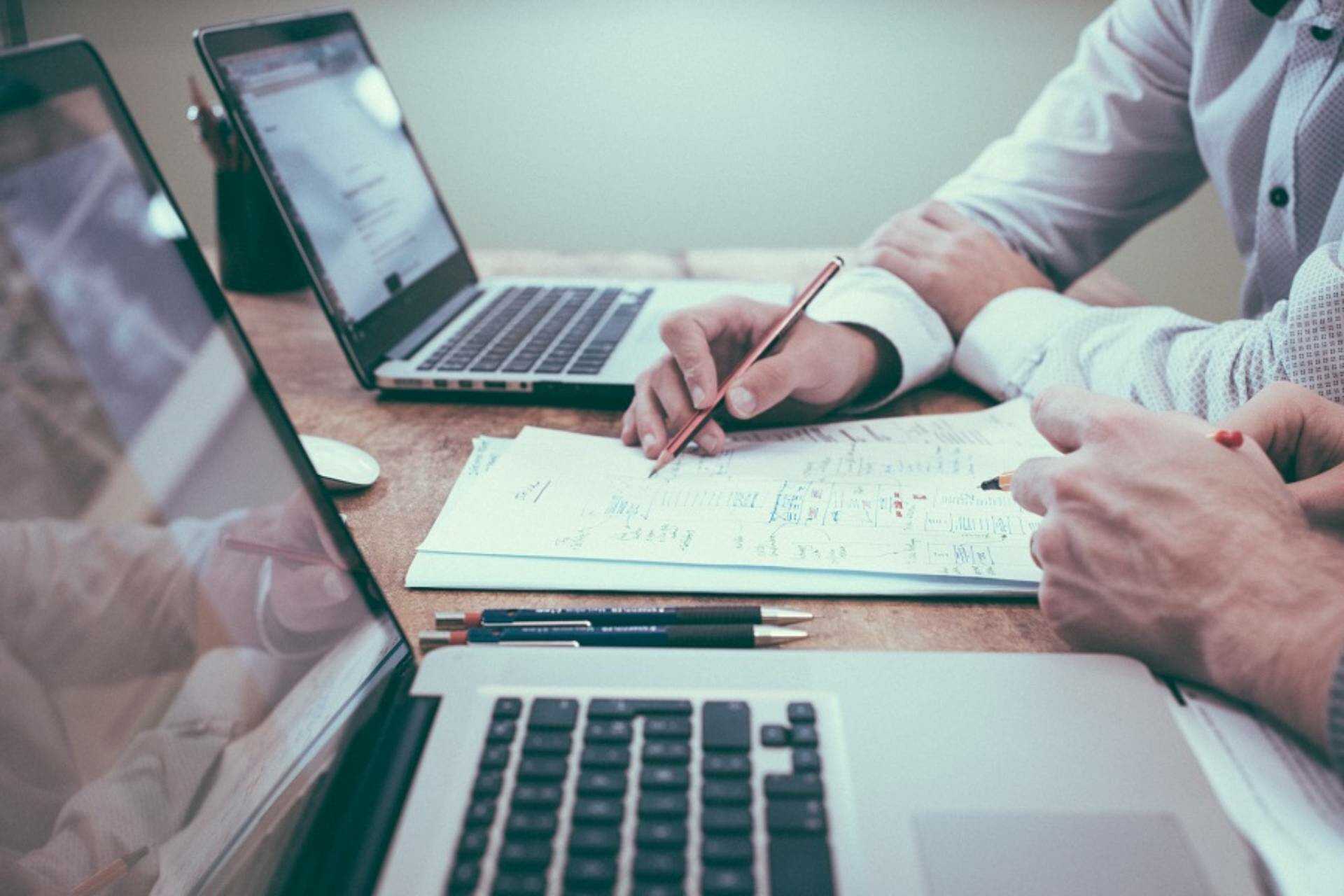 Case study: support for a leading institutional investor
In 2016, the asset management department of a leading institutional investor entrusted Honotel MDO with a project to analyse and improve one of its assets: a 4-star Parisian hotel with over 400 rooms. We helped them to define a strategy for the hotel's performance and development and since then we have been monitoring the international hotel operator responsible for its implementation on a daily basis.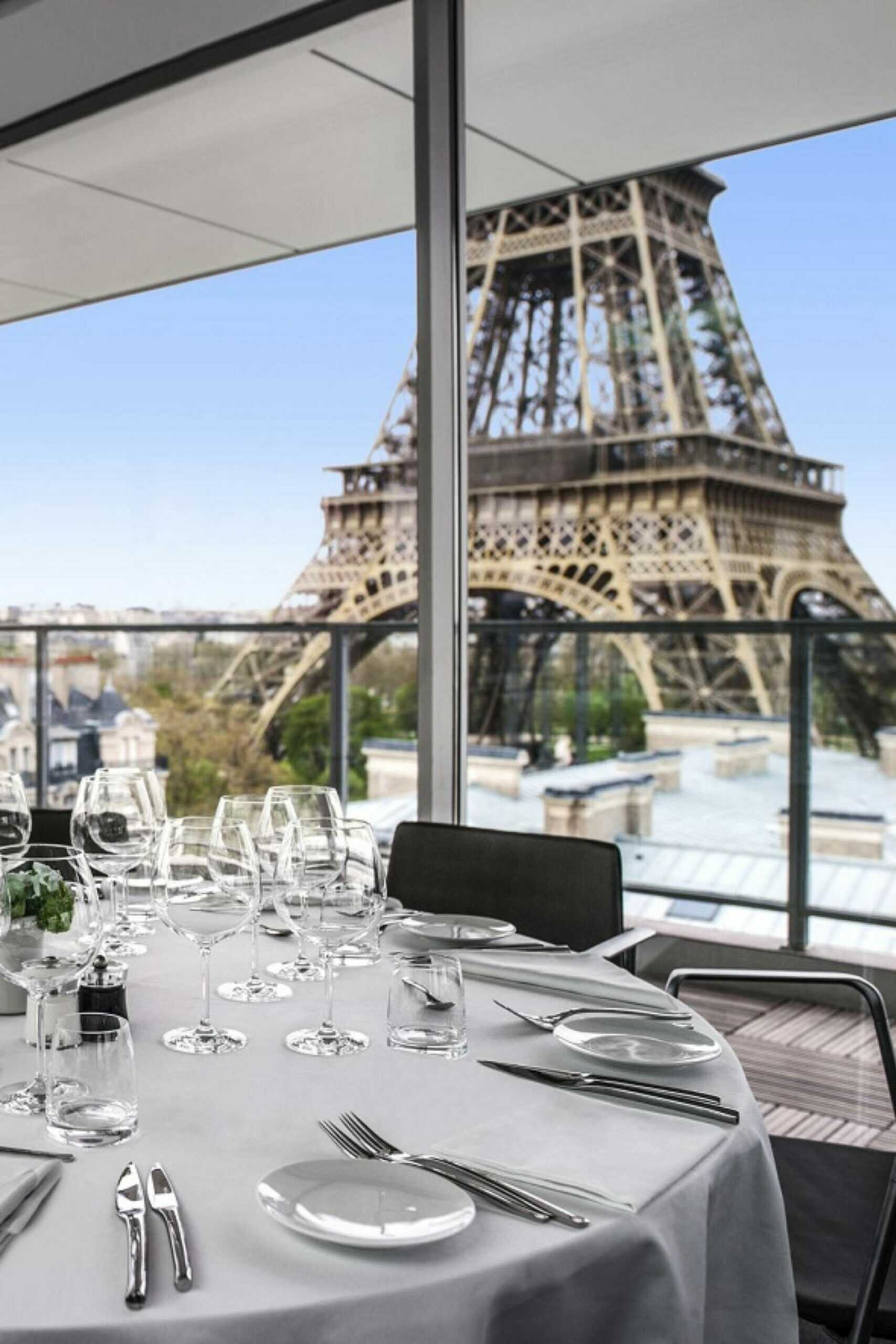 State of play & projects accomplished
Between 2016 and 2019, the hotel's EBITDAR increased by 21%.
To achieve this, we began our project with a detailed audit of this large Parisian hotel, highlighting its strengths, weaknesses, opportunities and threats. Then we built a 360° strategic plan to enable the owner's the business plan to be carried out. It includes our five-year vision for the asset and its marketing, management and work programme objectives.
By challenging the hotel operator on the flexibility of its average pricing policy for this asset, we have achieved excellent performance with very strong growth in occupancy and market share between 2016 and 2019. Our management of budget negotiations and human resources policy, in particular, have also been very beneficial.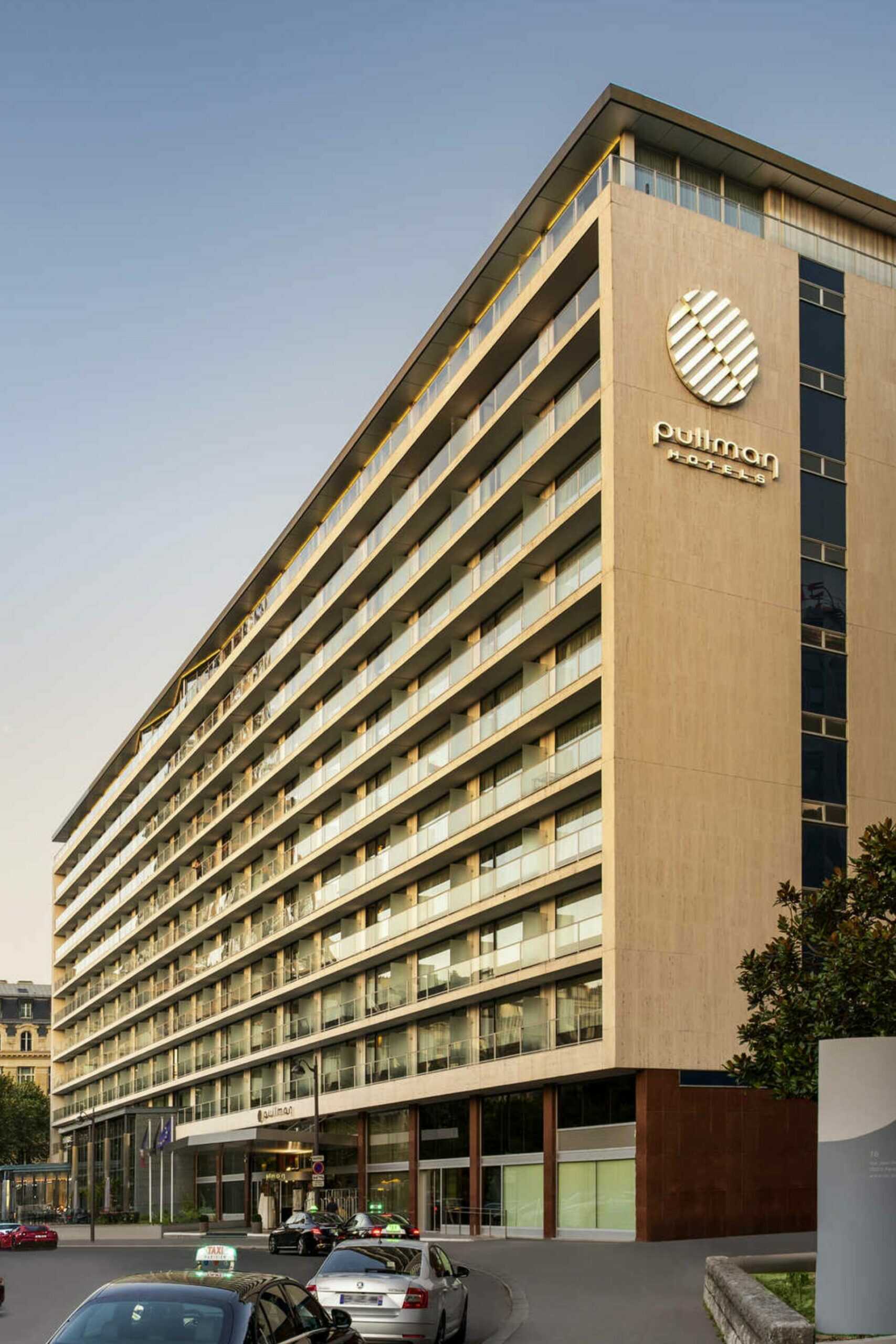 We use our expertise to help investors maximise their performance. Through Honotel's dual expertise in investment and hotel management, we can assist investors with a wide range of business issues, such as opening a hotel or bringing a public establishment (ERP) into compliance.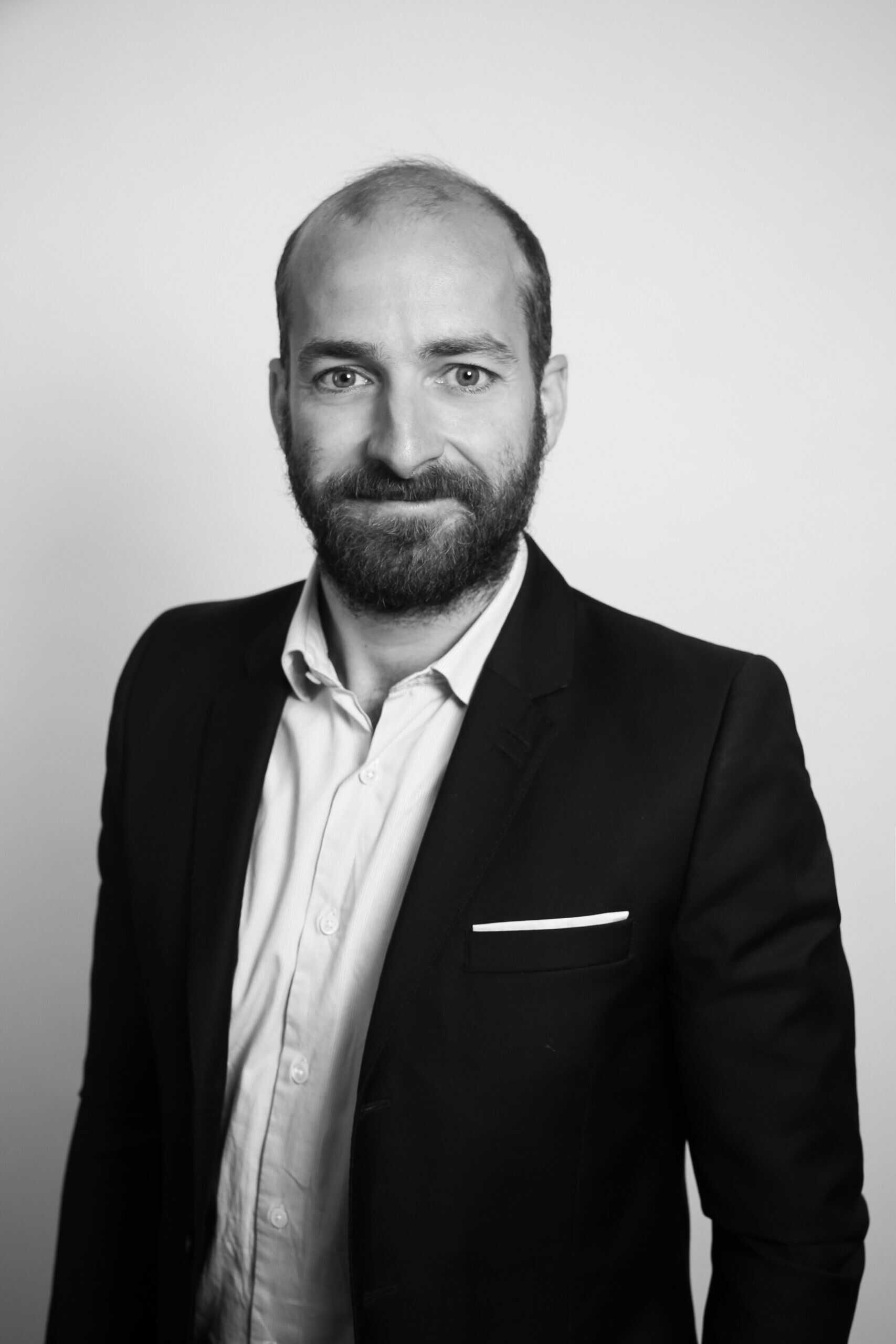 Executive Director of Honotel MDO
Yann Odile