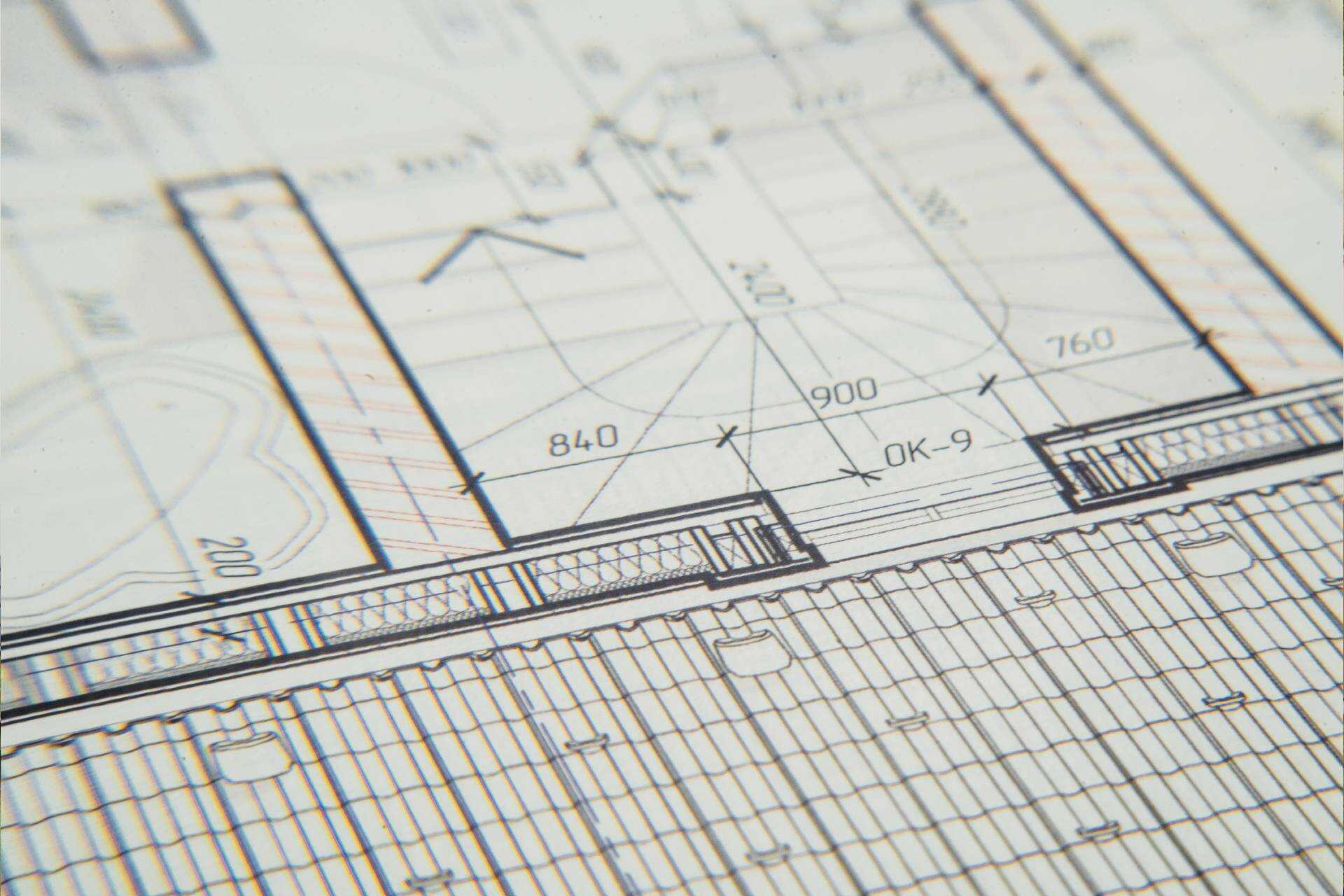 Supporting hotel
renovation work
Expert in repositioning, hotel renovation, capex strategy & product positioning
Over the past 5 years, we have successfully completed €50 million of work on 32 hotel repositioning and renovation projects that have created significant value and performance thanks to our strategy focused on the "Product, Plan, Price" mantra. This strategy is based on our years of experience in defining a product positioning in line with the business plan as well as in calculating capex, regularly monitoring the works budget and keeping to the schedule.
It is this know-how and our outlook as hotel industry professionals that leads to hospitality asset owners make use of our dedicated hotel work support offering.
As an interface between our clients, asset owners, and their project manager, Honotel MDO acts as an assistant project manager for hotel renovation and repositioning work.
Our job is to support you in your strategic decisions and to manage and coordinate external resources in order to carry out the work in the best conditions. To best meet your expectations, our strategy is based on:
The product
The plan
The price
Operational support for hotel works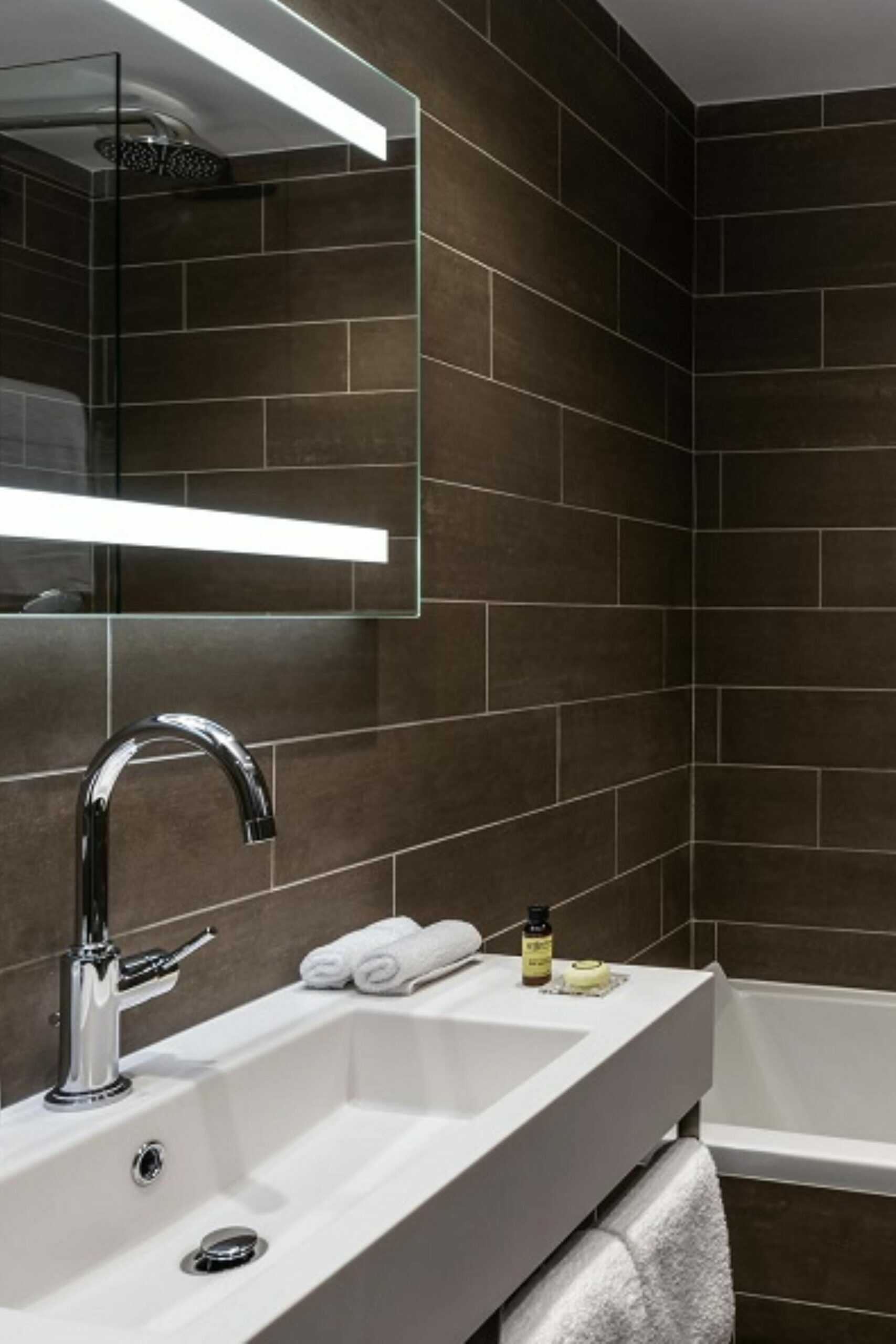 The product, positioning adapted to the business plan
This guarantees the quality and delivery of the product in accordance with your expectations.
Whether it is a question of maintenance work or work necessary to reposition a product, Honotel MDO starts with a complete audit of the hotel in its market. Our team scans its intrinsic characteristics, gives an opinion on its quality within its environment and recommends avenues for further reflection. Based on our client's business plan, we then assist them in defining the product that will best enable them to achieve their objectives within their budget.
Plan, preparation & hotel site supervision
This guarantees that the deadlines set for your project will be met.
As an assistant to the operational project manager and as a hotelier, we ensure that the work runs smoothly for our clients: from the launch of the project, to building site supervision through regular meetings on the ground, right up to delivery, with the hotel opening within the deadlines set for the project.
Price, capex strategy & works budget management
Integrating the budget and challenging service providers to ensure that it is respected.
Our hotel work support offering benefits from our teams' financial management expertise. We support our clients at various levels: determination and estimating the work to be carried out, developing the budget, creating a strategy for the allocation of capex between defensive and offensive investments.
For all our projects, we implement proven processes for budget tracking and real-time procurement management, from ordering to invoice verification.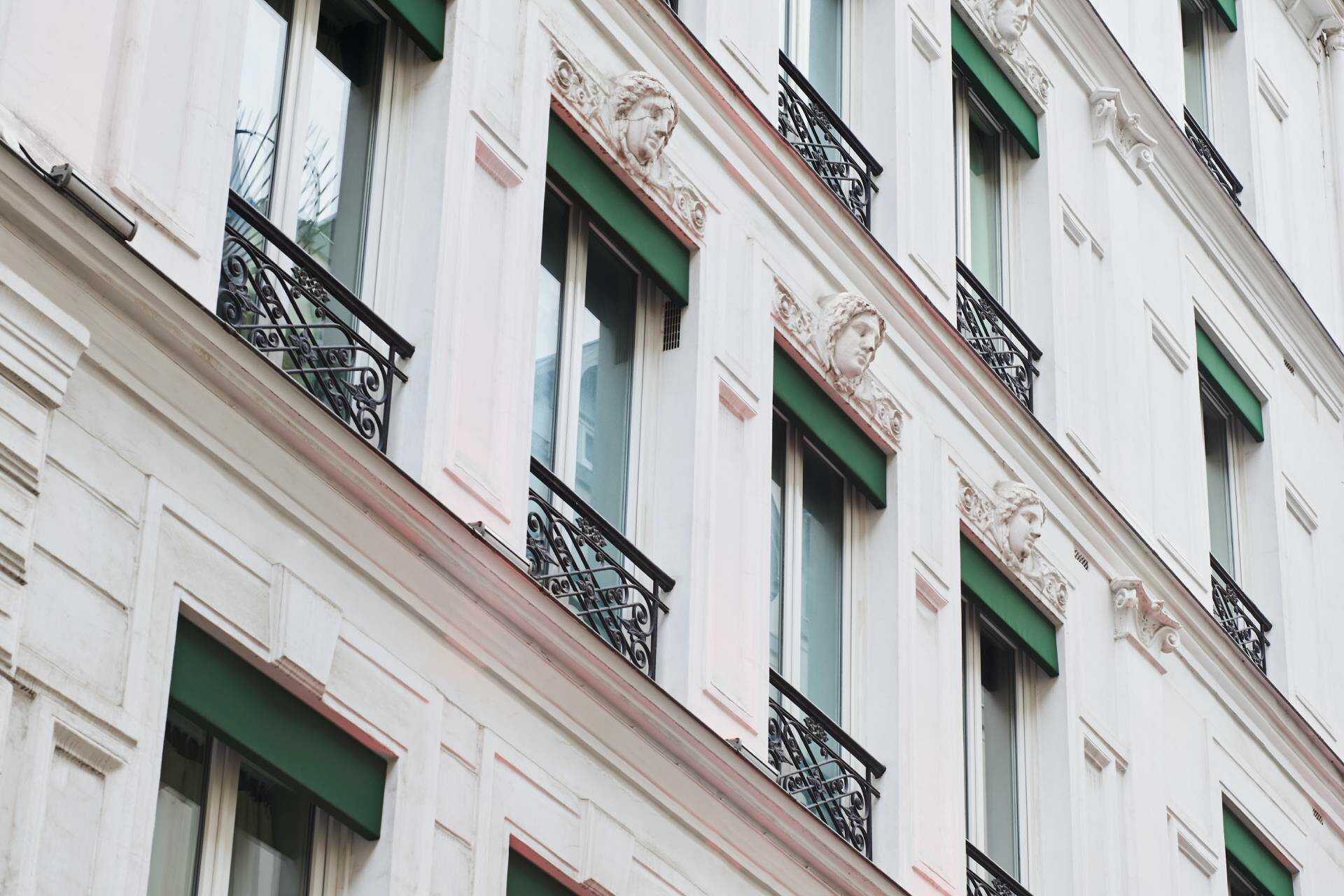 Case Study: repositioning a 3 * hotel into a hostel to achieve the objectives of the business plan
The Normandie (3 stars, 44 rooms and 83 beds), an ageing hotel near the railway station in Nice, was in need of a modern upgrade. We took advantage of a complete renovation to pitch a bold marketing project to our client in order to make this asset stand out in its market.
This is how the Ozz was born, a trendy hostel with 49 rooms and 179 beds.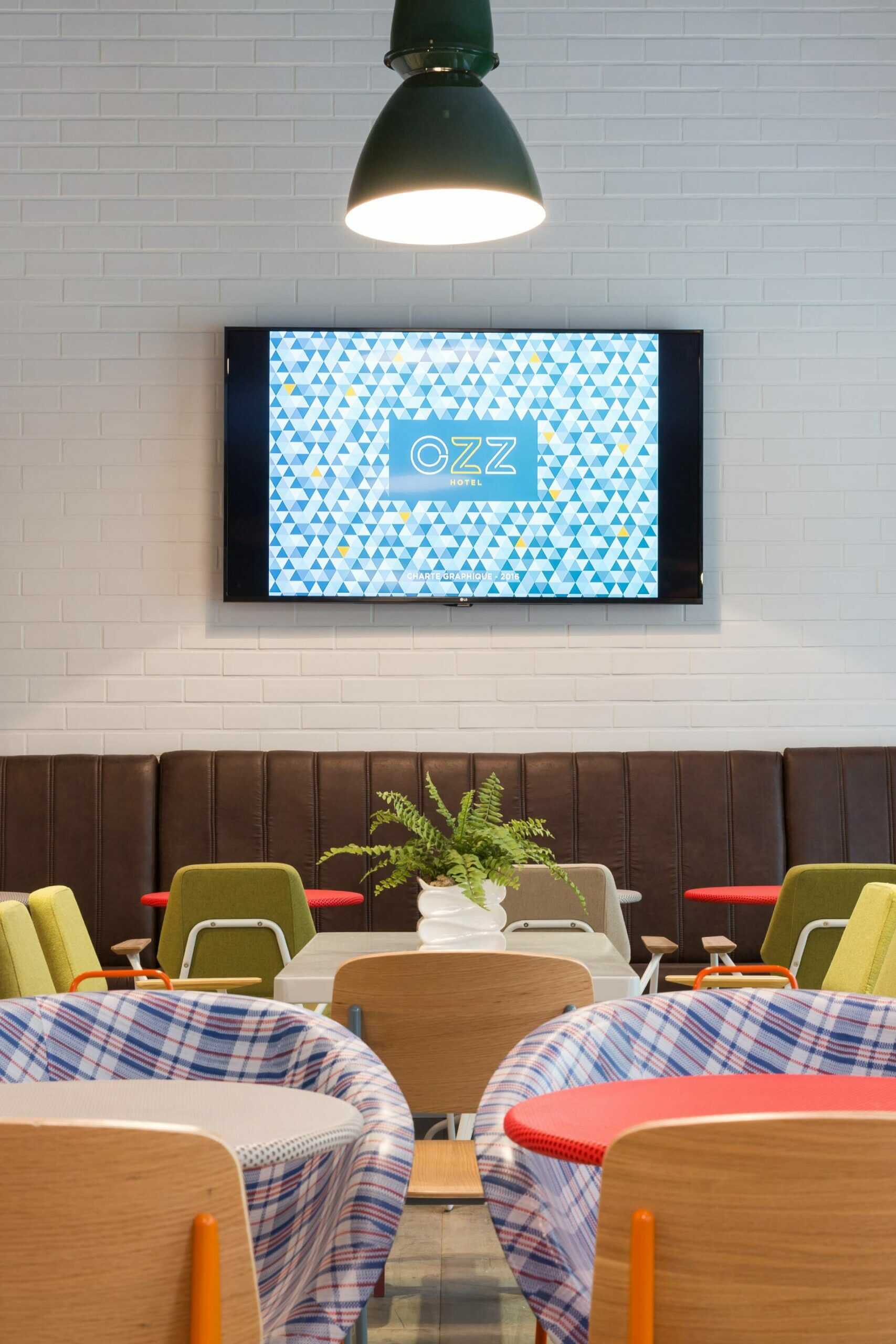 State of play & projects accomplished
The main findings of the audit conducted by Honotel MDO at the beginning of its project were as follows:
• An aging asset in need of complete renovation
• Asset located in the bustling area around Nice railway station but benefiting from a restoration project
• Strong competition, but aging 2 and 3 star hotels
• Poor reputation
• Performance well below the market
• A building (room size, ceiling height) with great potential
In order to achieve the performance objectives set by our client's business plan, Honotel MDO proposed that the hotel's product positioning should be radically changed by transforming it into a hostel. As such, it would be possible to take advantage of the comprehensive renovation work to be carried out to capitalise on the structural assets of this asset. Namely: use the surface area to the maximum in order to increase the number of beds.
Operating on a tight budget, we assisted our client in the entire operational and hotel monitoring of the works as well as in obtaining administrative authorisations, particularly to increase the number of beds.
Results
Performance is good:
Excellent reputation on Tripadvisor, Booking, etc
RevPar x 2, well above well above market
Gross operating income: +9 points, well above market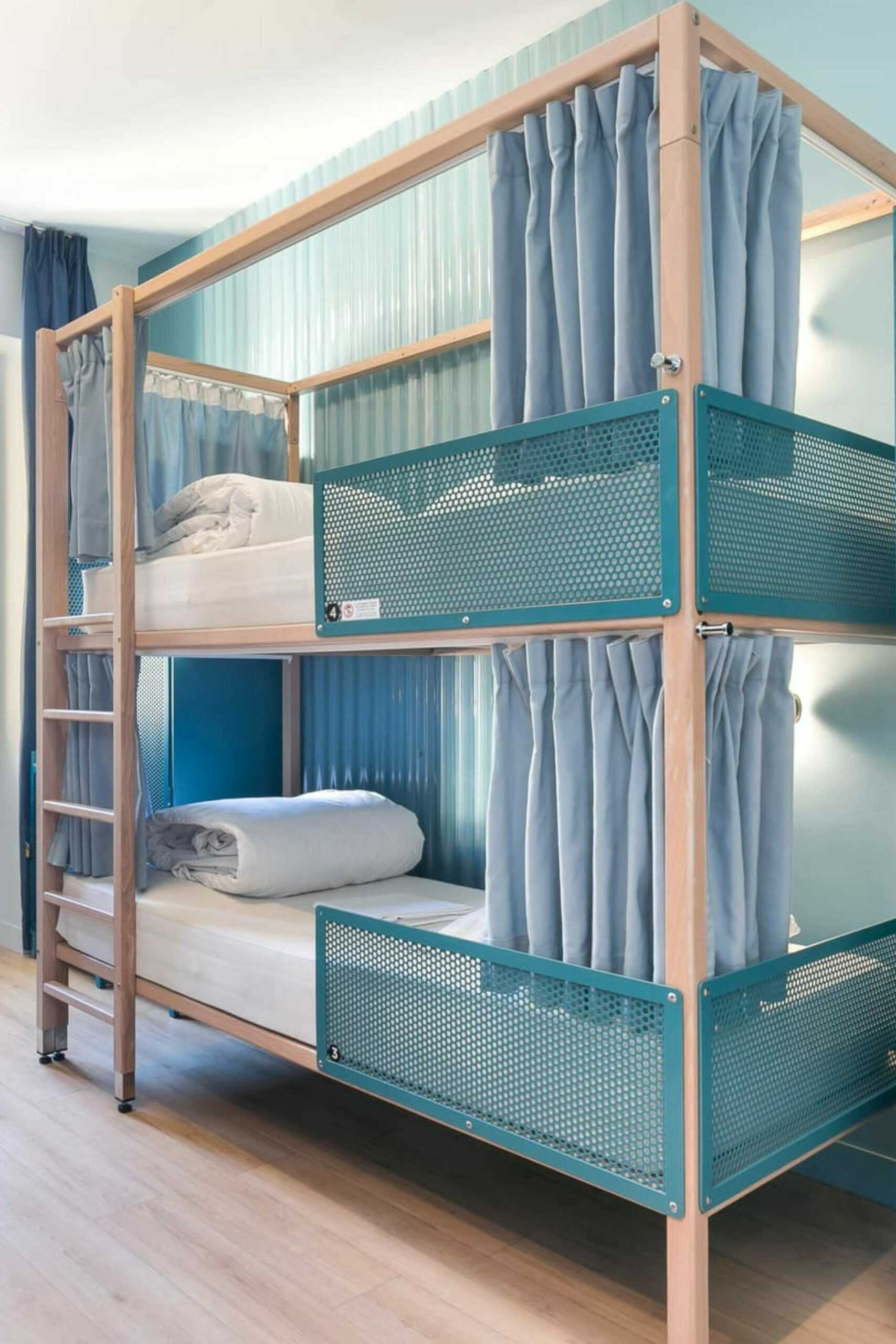 We use our expertise to help investors maximise their performance. Through Honotel's dual expertise in investment and hotel management, we can assist investors with a wide range of business issues, such as opening a hotel or bringing a public establishment (ERP) into compliance.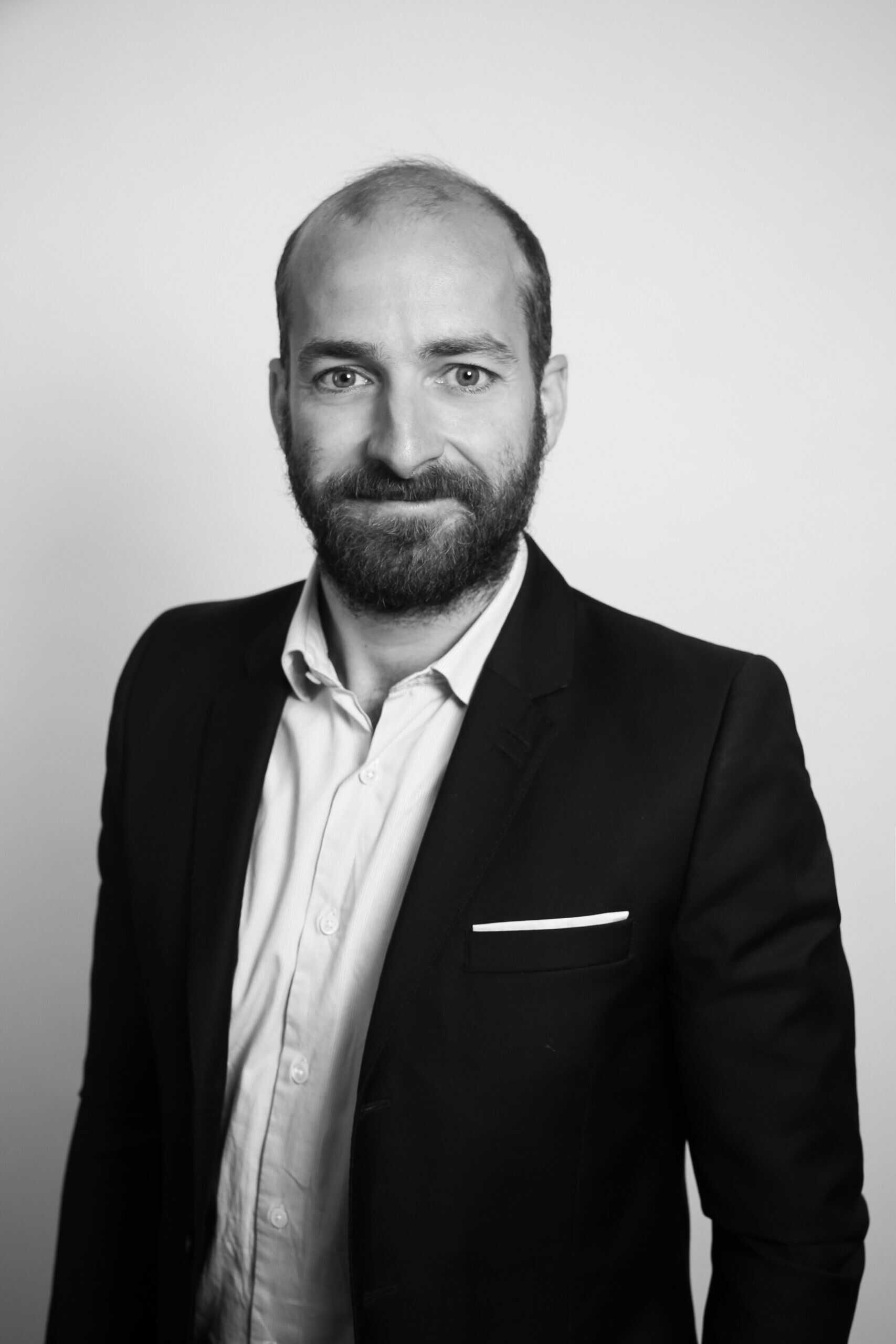 Executive Director of Honotel MDO
Yann Odile