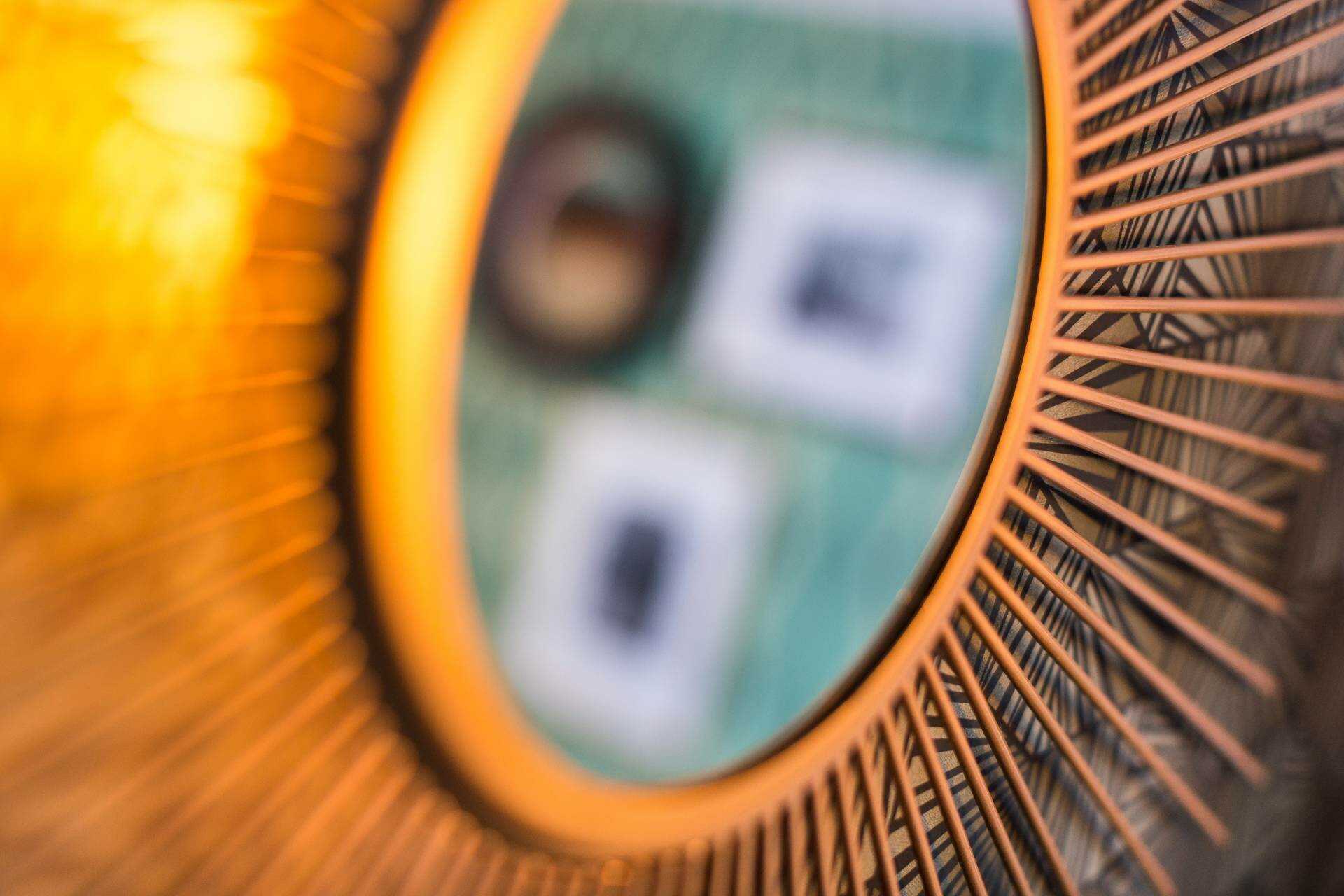 Support for safety,
hotel fire & quality standards
Expert in reduced mobility & disabled access standards, hotel fire safety, Covid-19 health risks, product & service quality, hotel e-reputations
Based on the Honotel Group's operational expertise in hotel management, Honotel MDO has developed a dedicated offering to assist its investor clients in the field with issues of compliance with safety standards, risk management and product & service quality specific to the hospitality industry.
We provide them with our outlook, based on our experience in the hotel industry and business, on all subjects such as fire safety, reduced mobility and disabled access, Covid-19 health crisis management or quality programme management. We also help them to benefit from the best digital tools for monitoring regulatory obligations.
Our regulatory compliance and risk management support offering is based on a reasoned strategy focused on our clients' operational and business challenges. As part of this, we conduct an audit of their assets through a concrete review of the applicable regulations. In coordination with the hotel operator, we draw up a programme of actions before challenging it on its proper implementation. In particular, we support it in the search for alternatives and exemptions.
Our projects are based on proven management tools:
Fire safety
Reduced mobility & disability accessibility
Covid-19 health risks
Support for hotel safety standards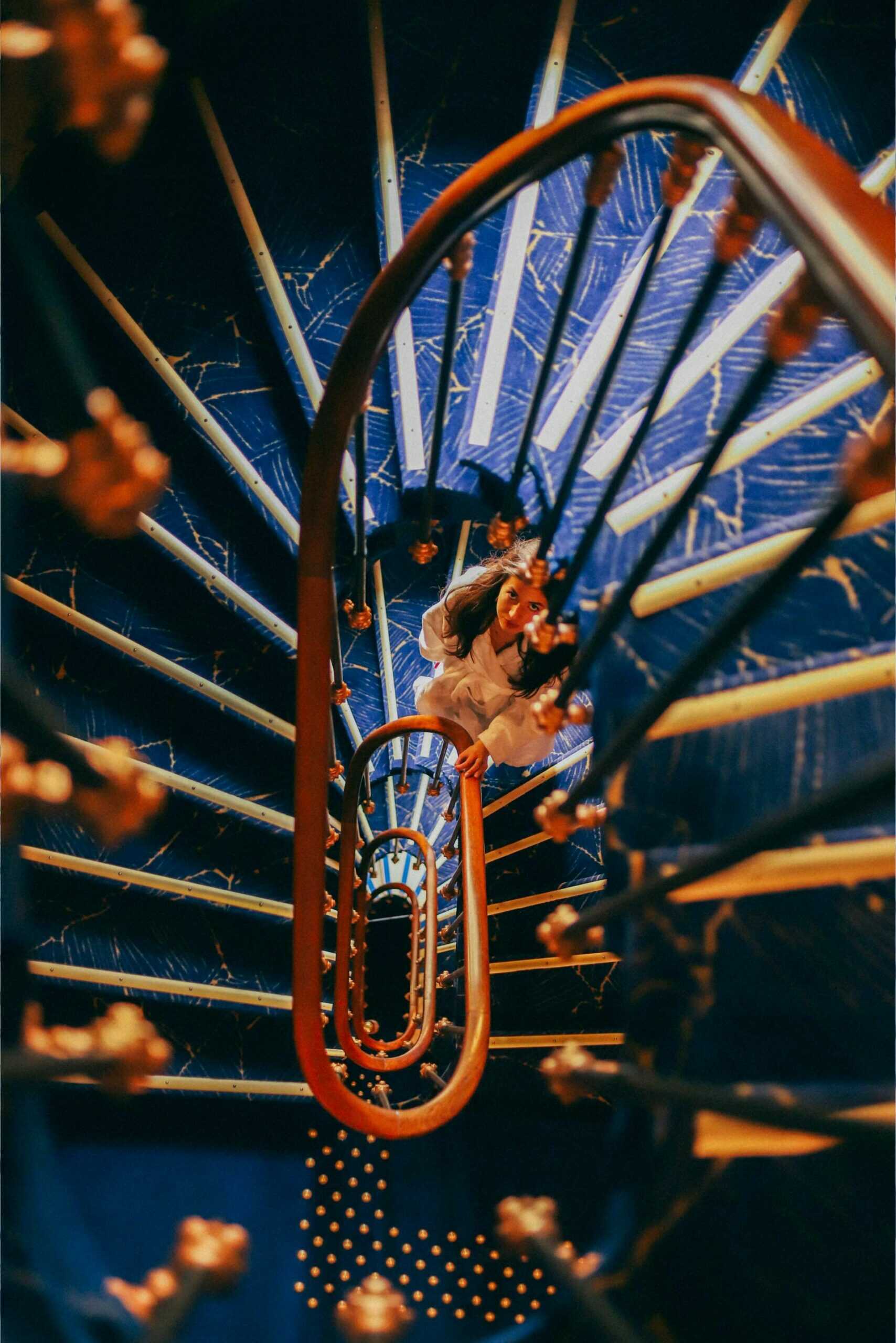 Fire safety
Within the framework of fire safety regulations, Honotel MDO assists its investor clients on a practical level:
• by conducting a safety audit based on the hotel operator's field practices and the analysis of mandatory documents regarding the regulations
• by providing operational and organisational recommendations and monitoring their implementation by the hotel operator
• by coordinating any requests for exemptions with the administrative authorities
• by following up on the regulatory reports and observations from inspection bodies.
Reduced mobility & disability accessibility
Numerous regulations must be taken into account in order to optimise every guest's stay in a hotel by allowing accessibility for people with reduced mobility and those who suffer from a disability. Honotel MDO monitors the hotel operator's compliance with the relevant regulations, in particular by:
• creating an "accessibility book", a practical, complete and concrete reminder of hotel regulations for assets
• developing a costed accessibility programme that includes possible requests for exemptions with the appropriate steps to be taken
• formalising the hotel's public accessibility register.
Covid-19 health risks
In the context of the Covid-19 pandemic, Honotel MDO is offering to monitor the hotel operators of its clients regarding the roll-out of dedicated measures. Its activities include:
• creating a health booklet that is easy for staff to understand and that presents all the protocols to be implemented with regard to health obligations as well as the health authorities' practical recommendations
• adapting the professional risk assessment document (DUER) to include Covid-19 risks
• managing the choice of a health label and steering the process for obtaining it.

Having identified the health requirements and the practical recommendations made by the health authorities for dealing with the pandemic, Honotel MDO has developed a health booklet for both staff and guests. Practical and hands-on, this book clearly details a set of protocols to be followed by hotel staff and the resulting obligations for guests. It is organised in 4 parts: reception, accommodation, catering and common areas. In addition, Honotel MDO has led hotels to obtain the SafeGuard label from Bureau Veritas.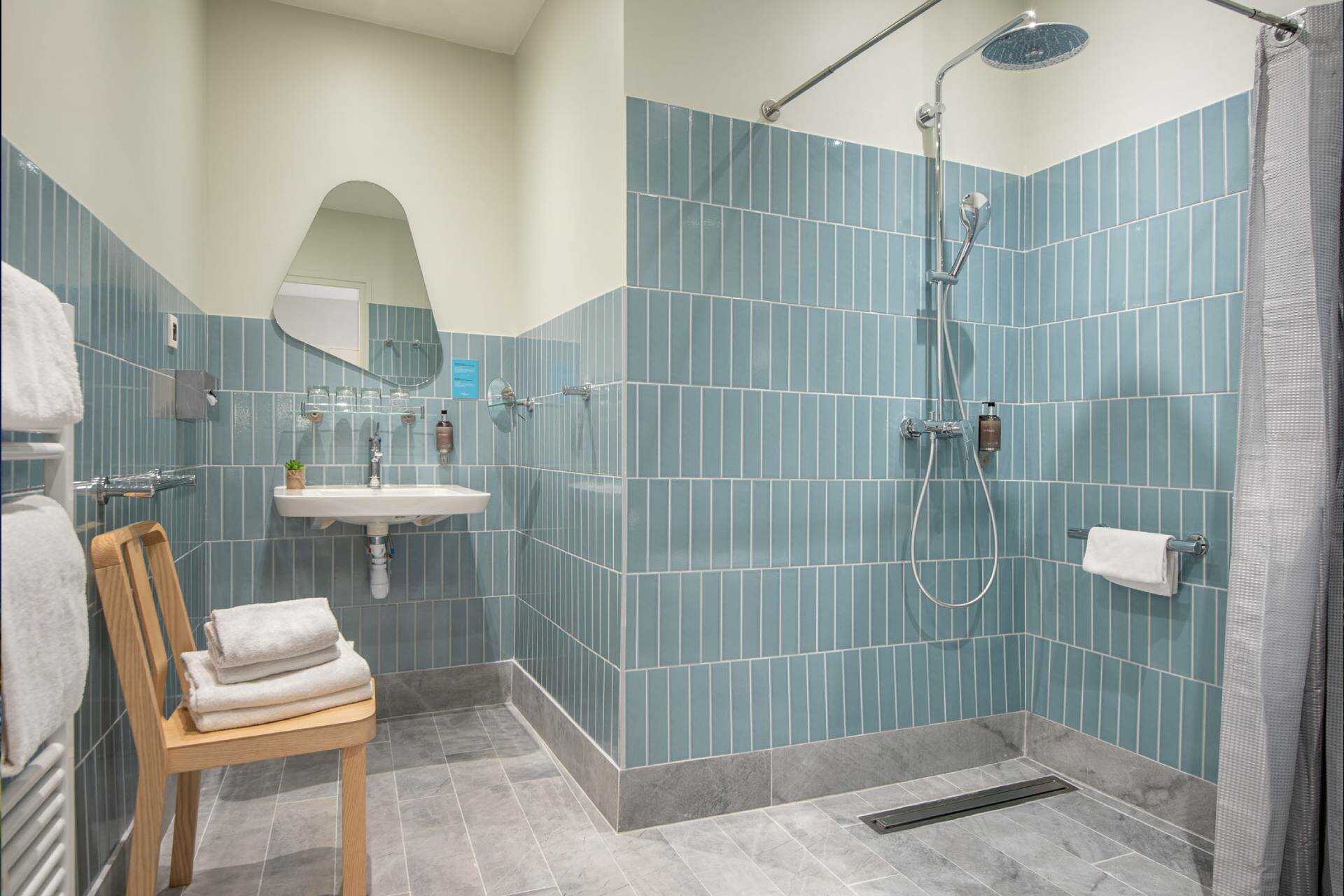 Product & service quality management & monitoring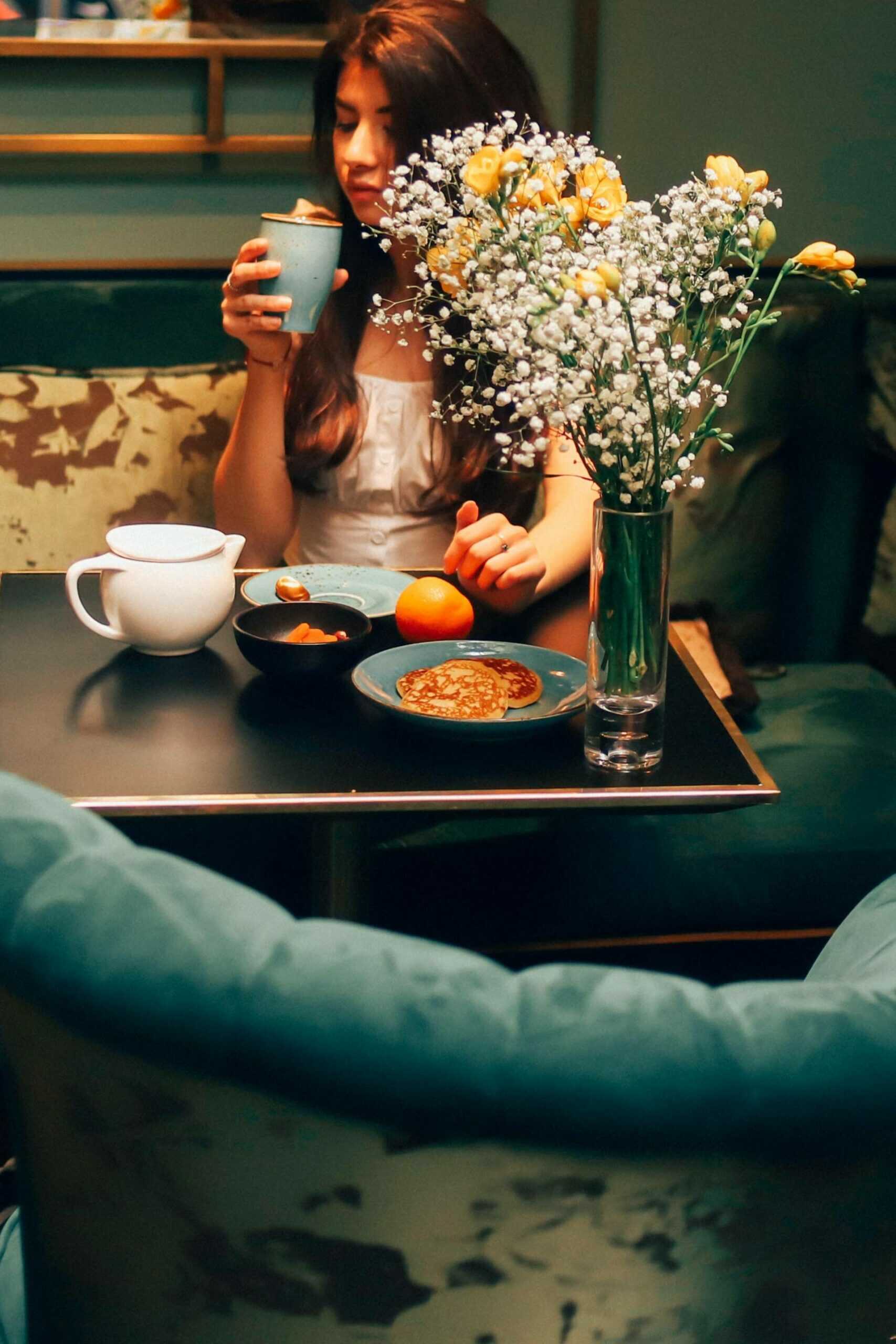 1
Monitoring the hotel operator to ensure managers and teams are trained around shared values, standards and service features.
2
Coordinating mystery guest visits to measure quality by category with regard to the satisfaction criteria that have been defined through the different stages of the client journey and the professions involved.
3
Managing e-reputations via a high-performance digital tool.
4
Regularly analysing the impact of the actions carried out by highlighting qualitative changes, identifying priority points for improvement with high client value and sharing successful key practices.
Case study: reopening a hotel building that has been administratively closed for 10 years
When this 3-star hotel in the centre of Nancy was acquired, a building with 9 rooms out of a total of 43 rooms had been closed for 10 years following a prefectorial order.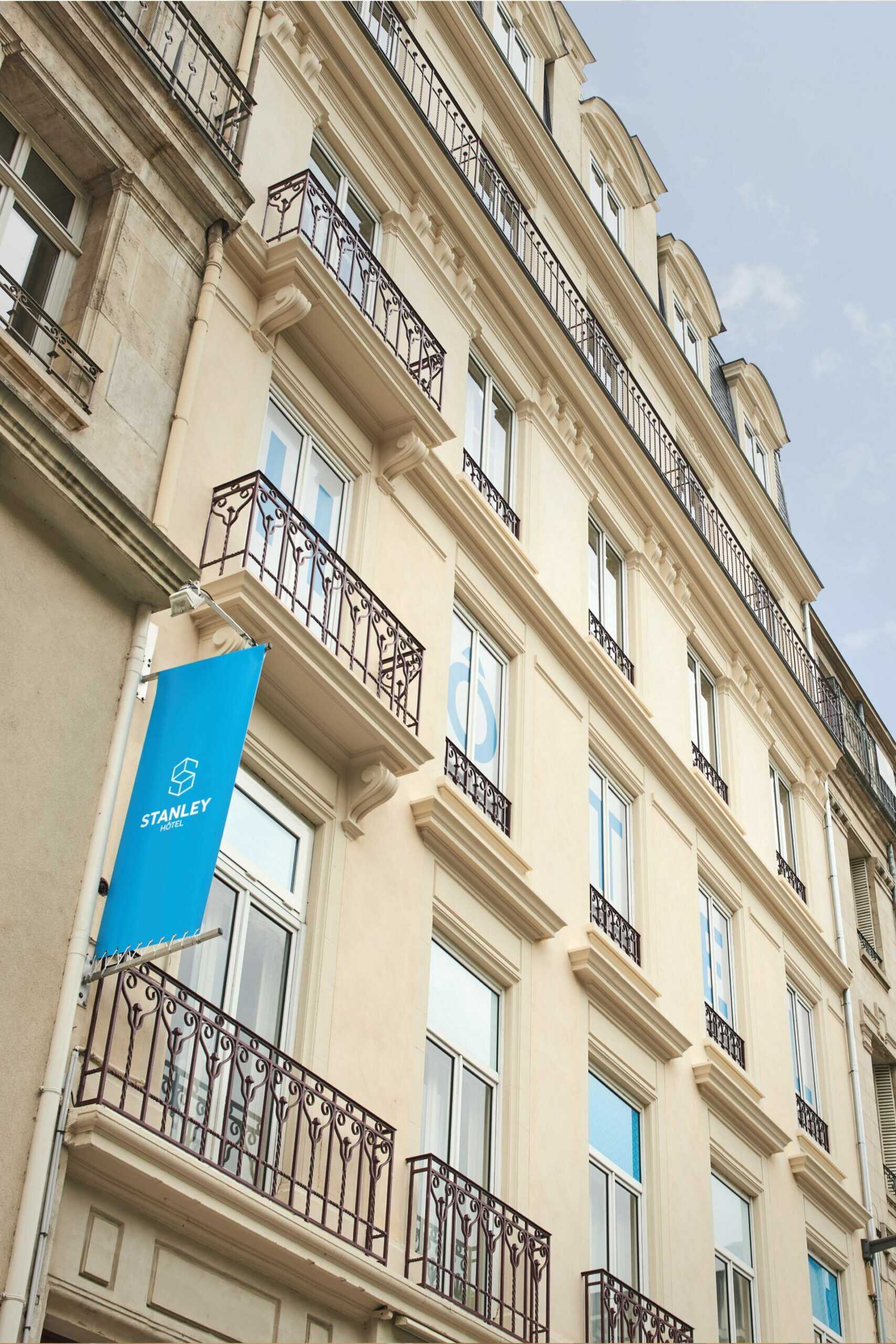 State of play & projects accomplished
During the repositioning and upgrading work that was carried out, Honotel MDO steered the methodology for reopening the building and supported the owner in its dealings with the administration through to their successful conclusion.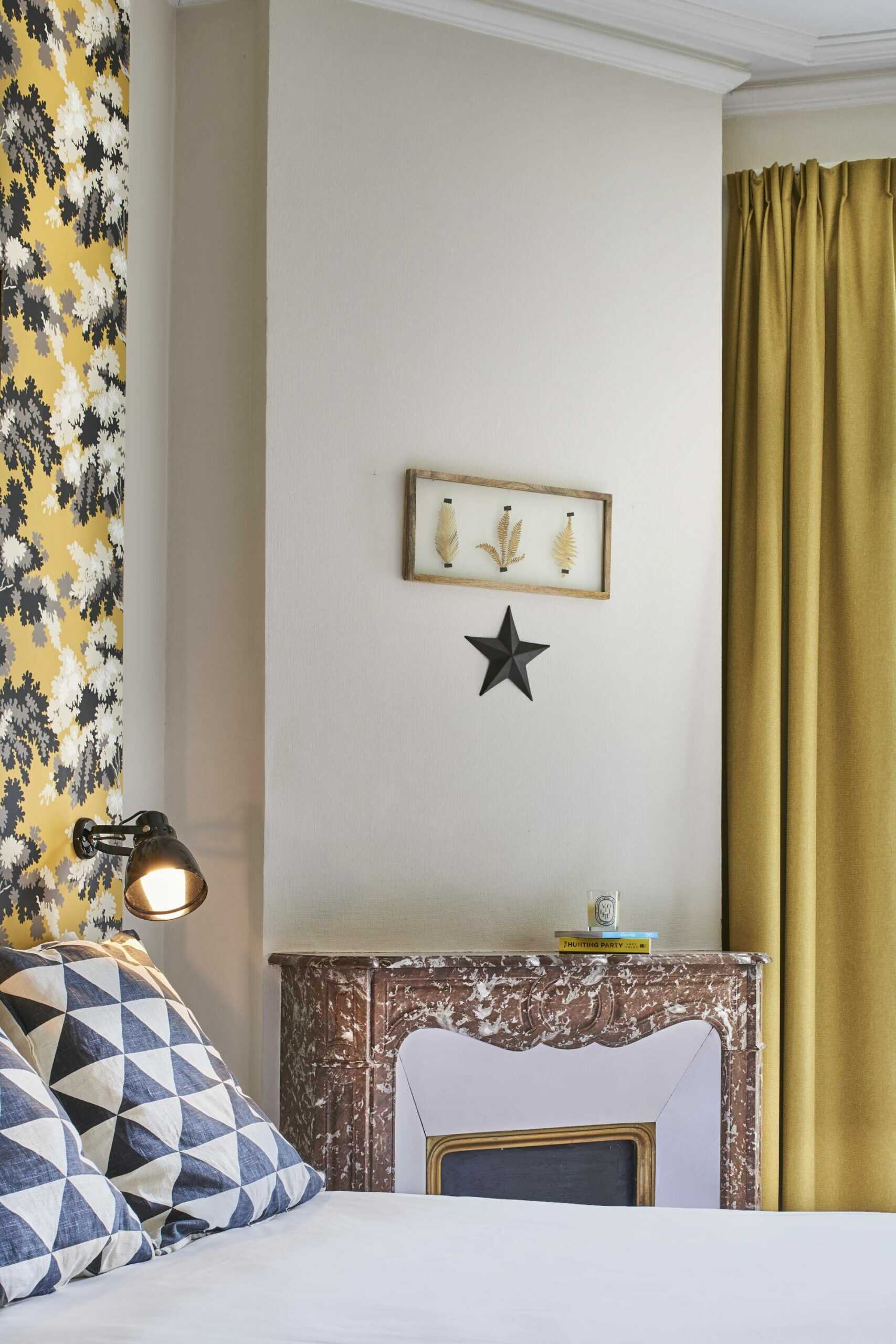 We use our expertise to help investors maximise their performance. Through Honotel's dual expertise in investment and hotel management, we can assist investors with a wide range of business issues, such as opening a hotel or bringing a public establishment (ERP) into compliance.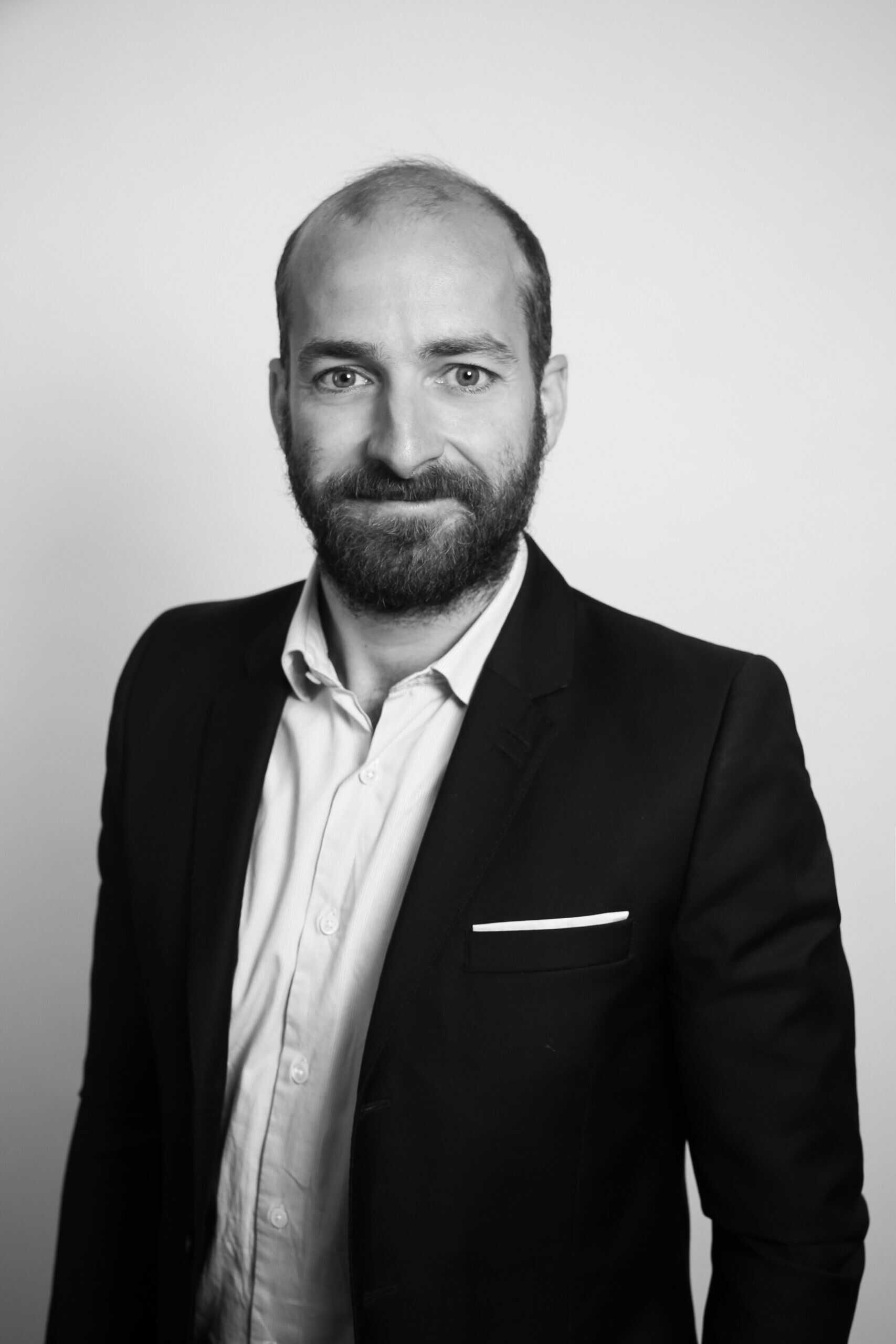 Executive Director of Honotel MDO
Yann Odile