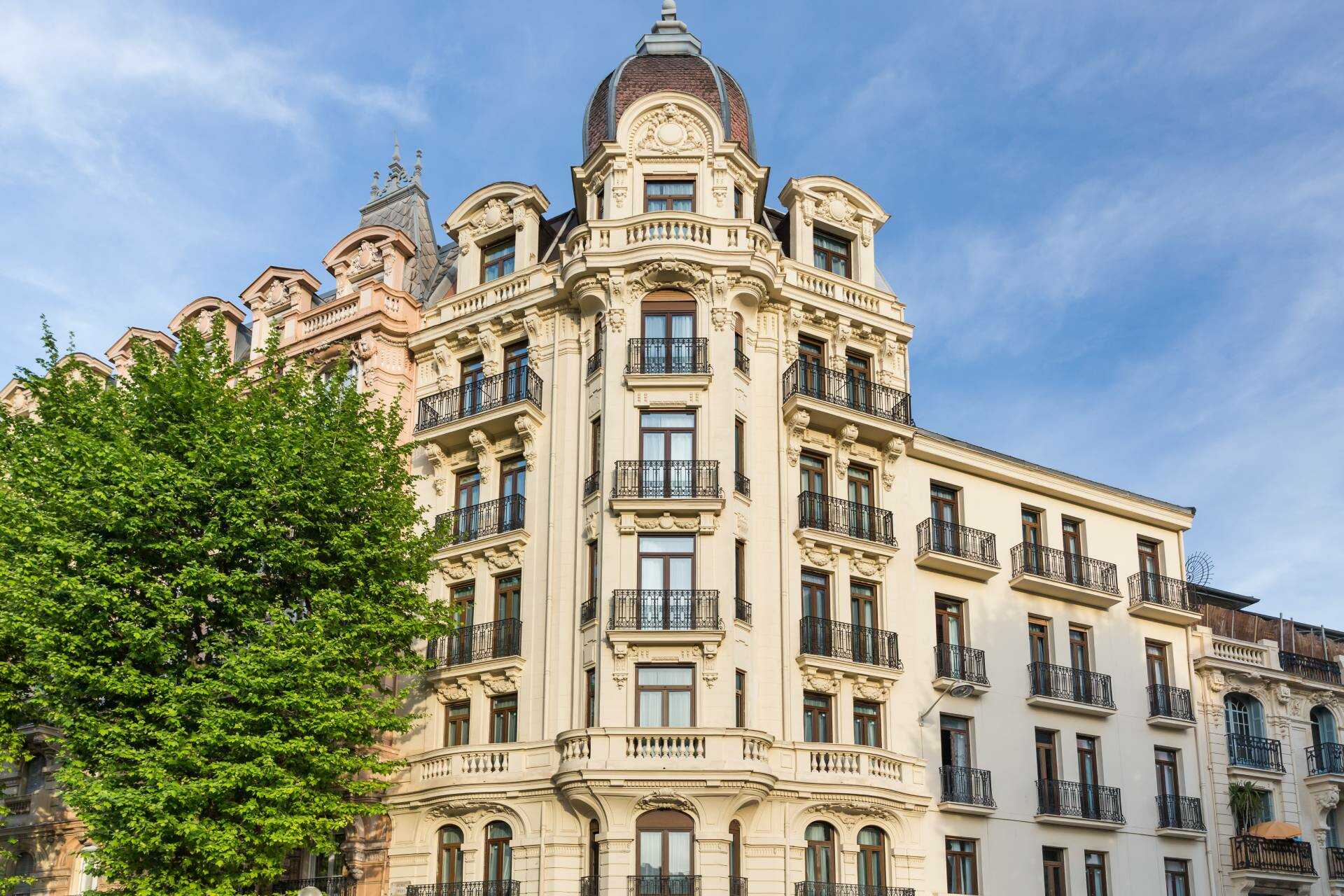 Hospitality investment
& management
The Honotel group, a benchmark player in hotel investment and management in France and Europe
Honotel is one of the leading independent players in the French hospitality industry, with expertise recognised by some of the biggest names in hotel investment. Honotel operates in more than 130 hotels in France and Europe.
See our investment strategy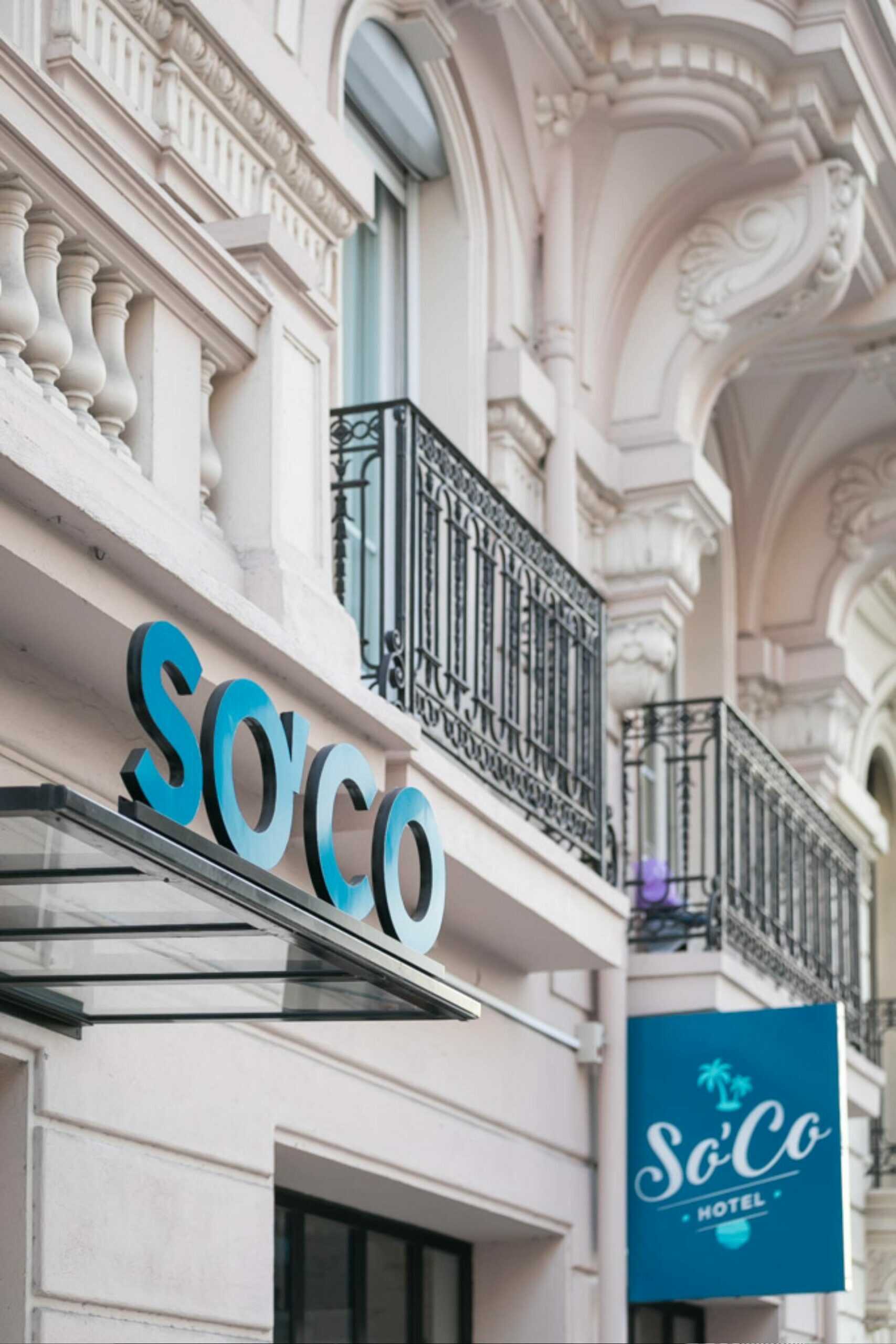 Our business expertise opens the doors to the hospitality industry for a successful hotel investment
Know-how that creates value: repositioning mid-range assets in France
The Honotel Group's value creation model is based on proven expertise: the repositioning of 3 and 4 star hotels with potential in destinations with natural flows.
The Group has developed an offer that evolves with new consumer expectations and new urban lifestyles. The common features of Smart Hotels or Hostels, Business Resorts, Concept Boutique Hotels and Pocket Palaces are that they are living spaces, with trendy decoration and a multifunctional use for common areas. These features aim to maximise the customer experience.
Find out about us