A proven investment process that creates value
With long-term structural growth, the hospitality industry is a popular asset class for investors seeking to optimise the risk/return profile of their portfolios. However, it is also a sector that is sensitive in the short term – economic situation, political crisis, security risk, etc. – where the success of an investment begins with an acquisition and structuring process that calls for specialised expertise and a rigorous methodology.
Honotel has successfully completed more than 70 hotel private equity transactions and shares its value creation strategy with its partners in club deals, management leases and through its fund management company Hôtel Investissement Capital.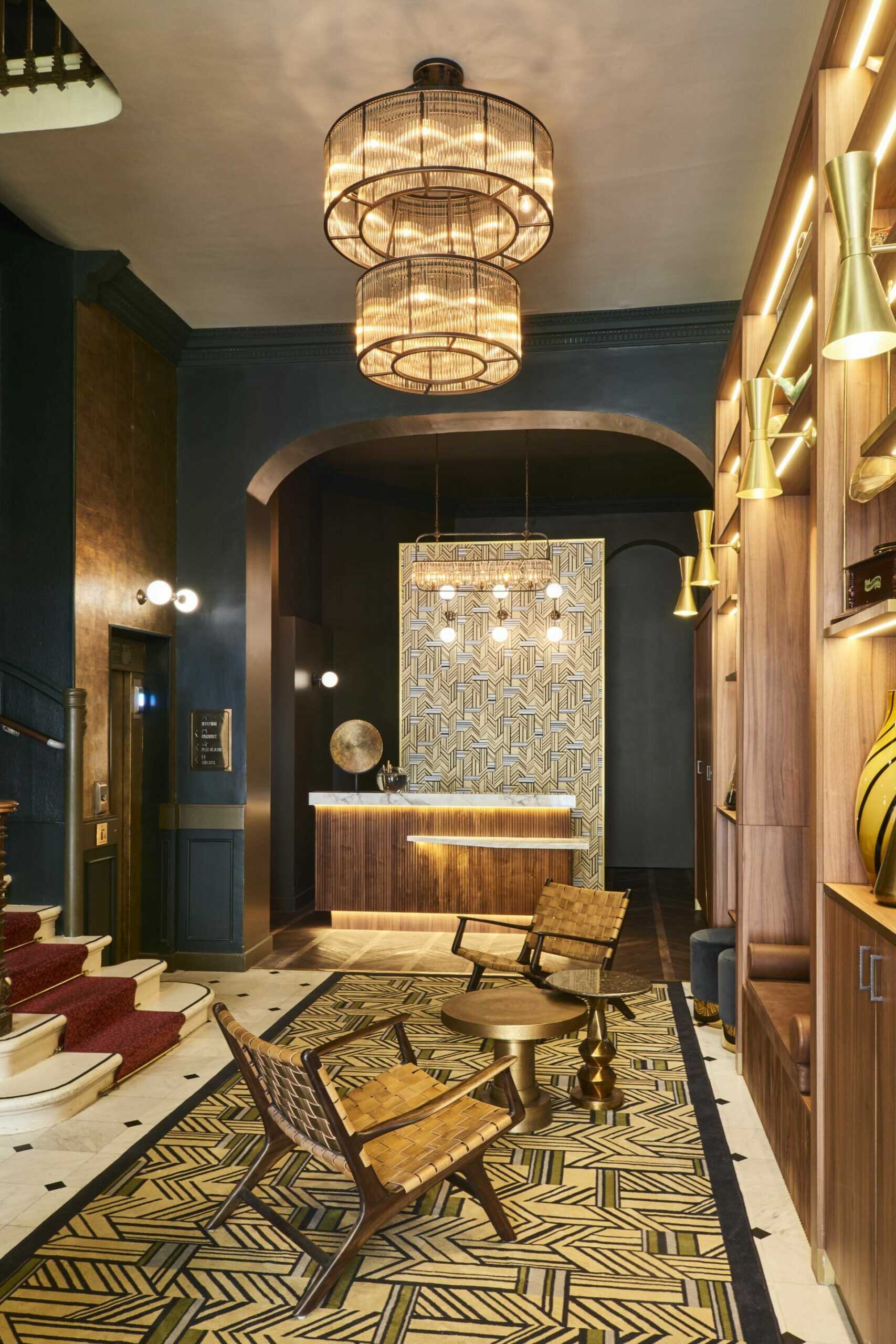 Investment funds
2 FPCIs with a total investment capacity of €150m. Approved by the AMF under No. GP-15000008, Hôtel Investissement Capital is a management company created in 2015 which develops and manages Alternative Investment Funds (AIF) 100% dedicated to the acquisition of stakes in unlisted hotel and commercial accommodation companies. It has launched two funds, the FPCI Hôtel Patrimoine and FPCI Cap Hospitality, with a total investment capacity of €150m. With €38m of capital raised in 2016 from professional and similar investors, the Hôtel Patrimoine fund has finished constructing its portfolio after 8 transactions on assets in the midscale segment, mainly in property and goodwill assets. With €42 m of capital raised in 2019, half from institutional investors, the FPCI Cap Hospitality is dedicated to short and medium stay commercial accommodation. It has made its first acquisitions.
Club Deal
Structuring tailor-made club deals. Since its launch in 2000, the Honotel Group has offered its partners the opportunity to participate alongside it in financing rounds for the acquisition of hotel assets by dedicated vehicles, with the balance of the financing being provided by borrowing. By combining its expertise in the hospitality sector and its know-how in financial engineering, Honotel structures club deals from start to finish that perfectly meet the performance and maturity objectives of its various partners.
Management leases
Setting up management leasing operations. For institutional investors wishing to transfer responsibility for the operation of their assets by leasing their business, Honotel structures management lease investment operations. This type of arrangement relieves investors of all the constraints associated with operational and asset management while ensuring a long-term return.
1
Hyper-targeted acquisition
Honotel analyses more than 600 investment files for 4 to 5 operations per year. The dense network of brokers and business providers in France and Europe allows Honotel to choose its targets for their intrinsic values and to favour the Off Market.
2
Optimised financing
Honotel has established strong partnerships with leading banking institutions to maximise the leverage of its investments. Honotel is also a member of BPI Excellence.
3
Repositioning
The group has completed more than 30 marketing repositioning projects since 2015. Honotel has created concepts that evolve with new consumer expectations and enhance the value of assets.
4
Industrial management
In order to increase sales and improve margins, Honotel's teams take care of all aspects of operational management.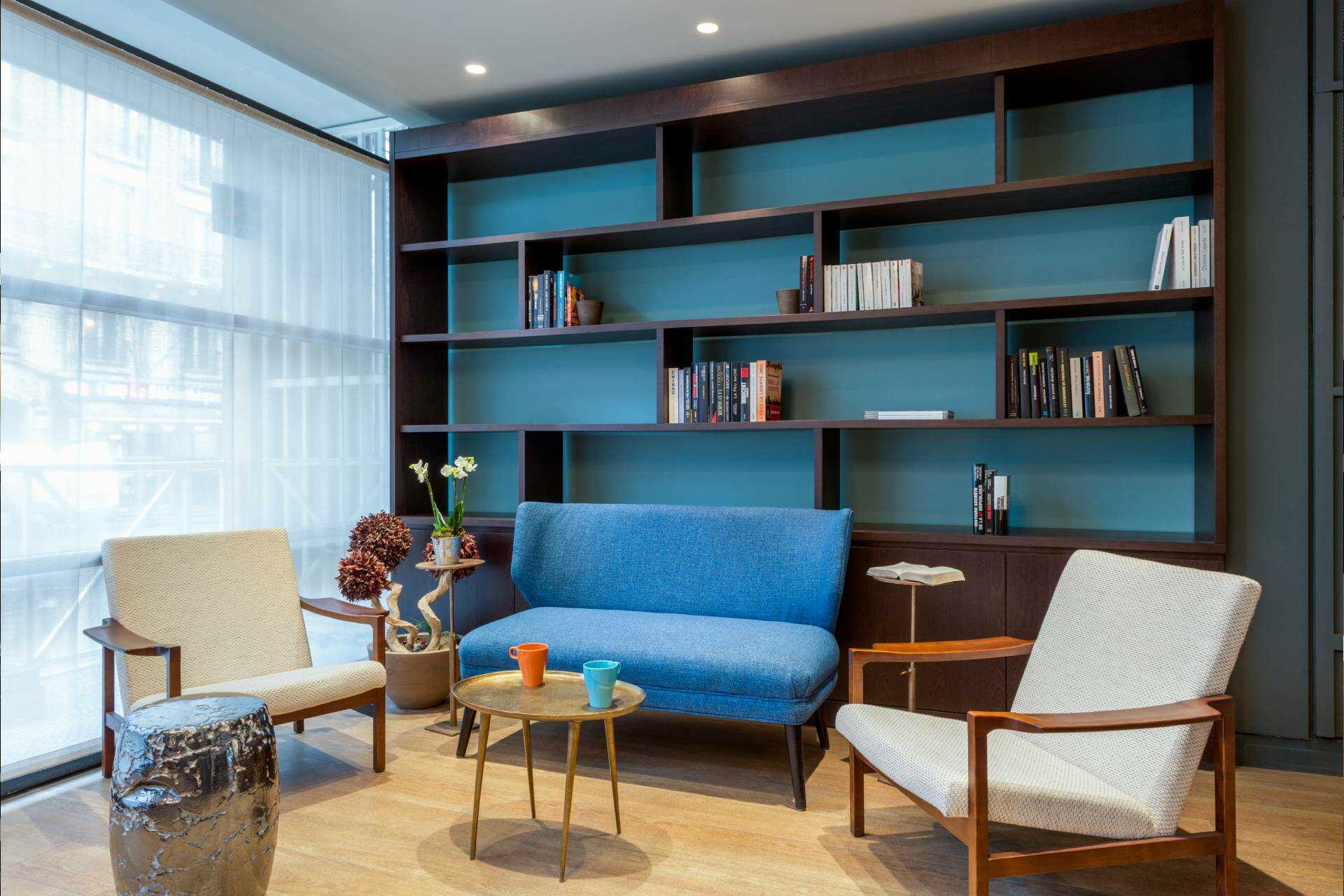 Our banking and investment partners
CHR (Cafes, Hotels and Restaurants) FUNDS: IRR > 18%
Between 2007 and 2012, Honotel acquired 19 hotels (919 rooms) in France on behalf of Checkers capital with a Value Add strategy. The assets were disposed of between 2014 and 2017.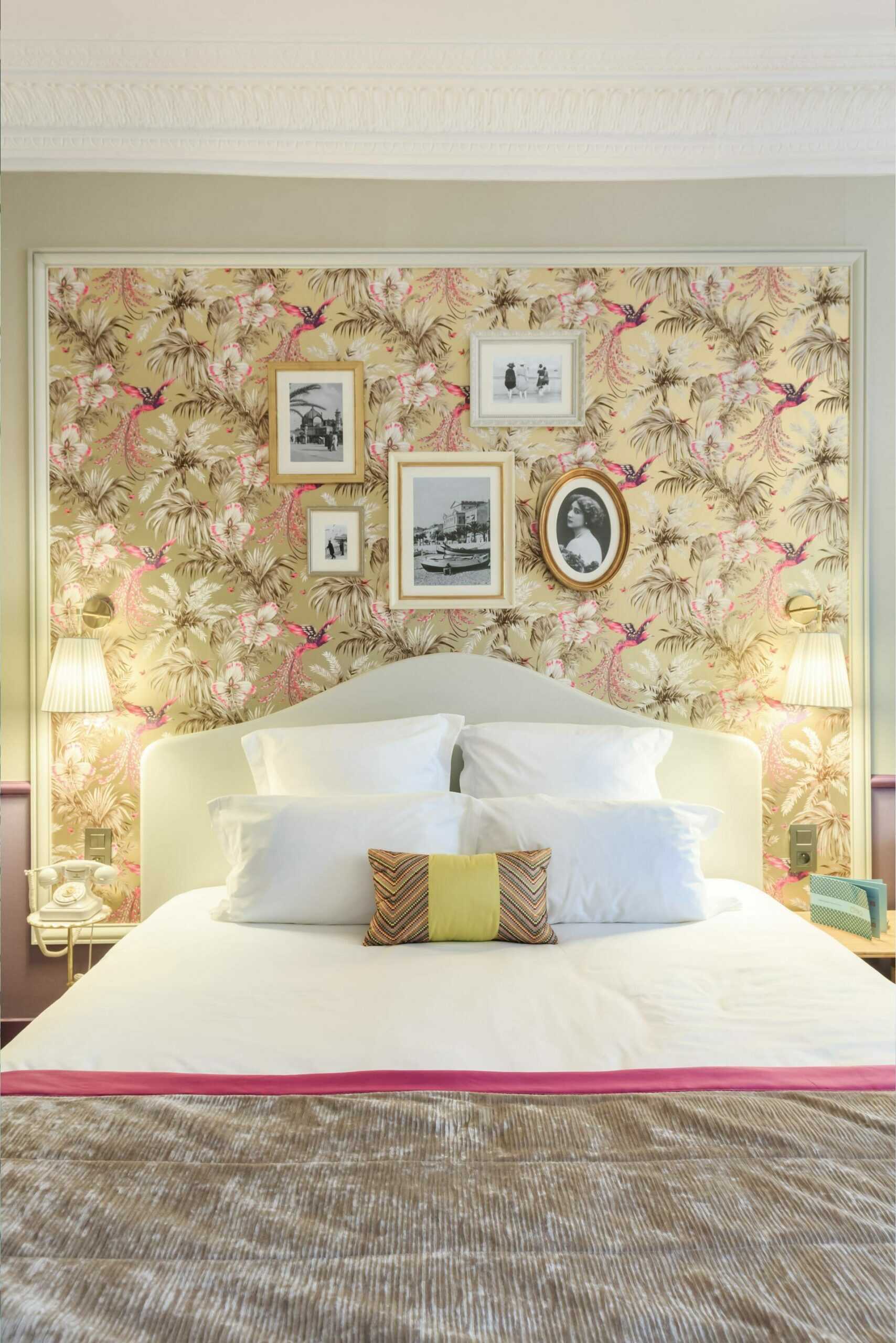 Timhotel portfolio: IRR > 35%
In 2003, Honotel acquired the Timhotel portfolio, 15 hotels in Paris (850 rooms) in France with a Value Add strategy. The assets were sold in 2006 to LFPI.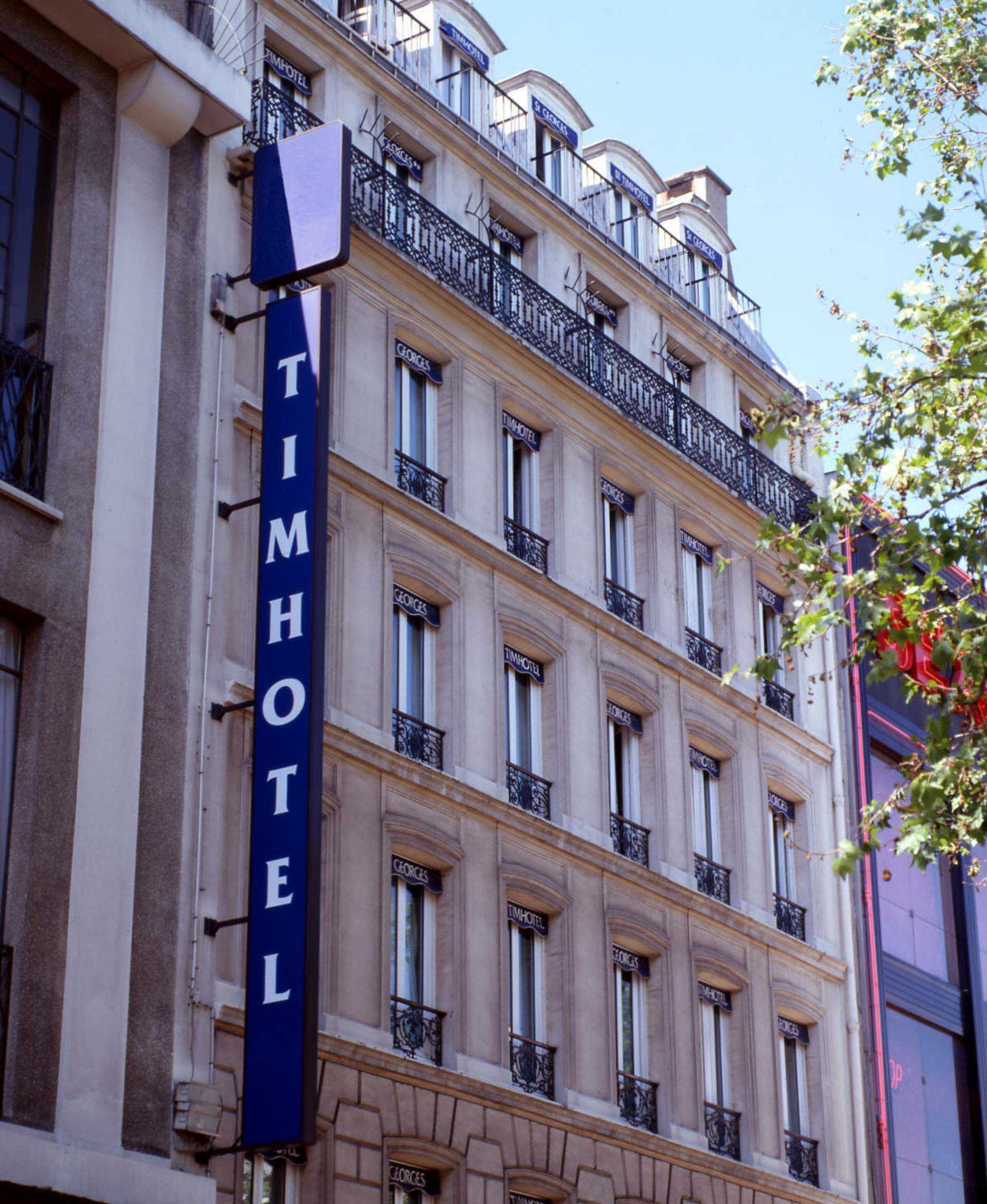 Opportunistic fund launched
In 2021, Honotel announced the launch of an opportunistic fund: Cap Hospitality III.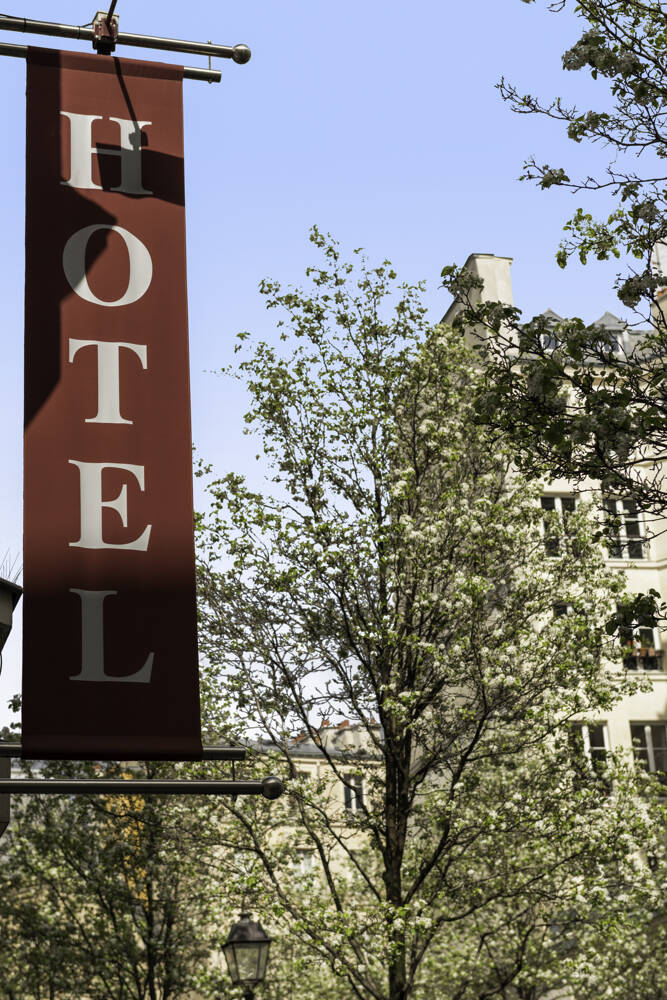 The funds managed by Hotel Investissement Patrimoine provide access to a tangible asset class, with a good location and dynamic management for institutional investors or private wealth.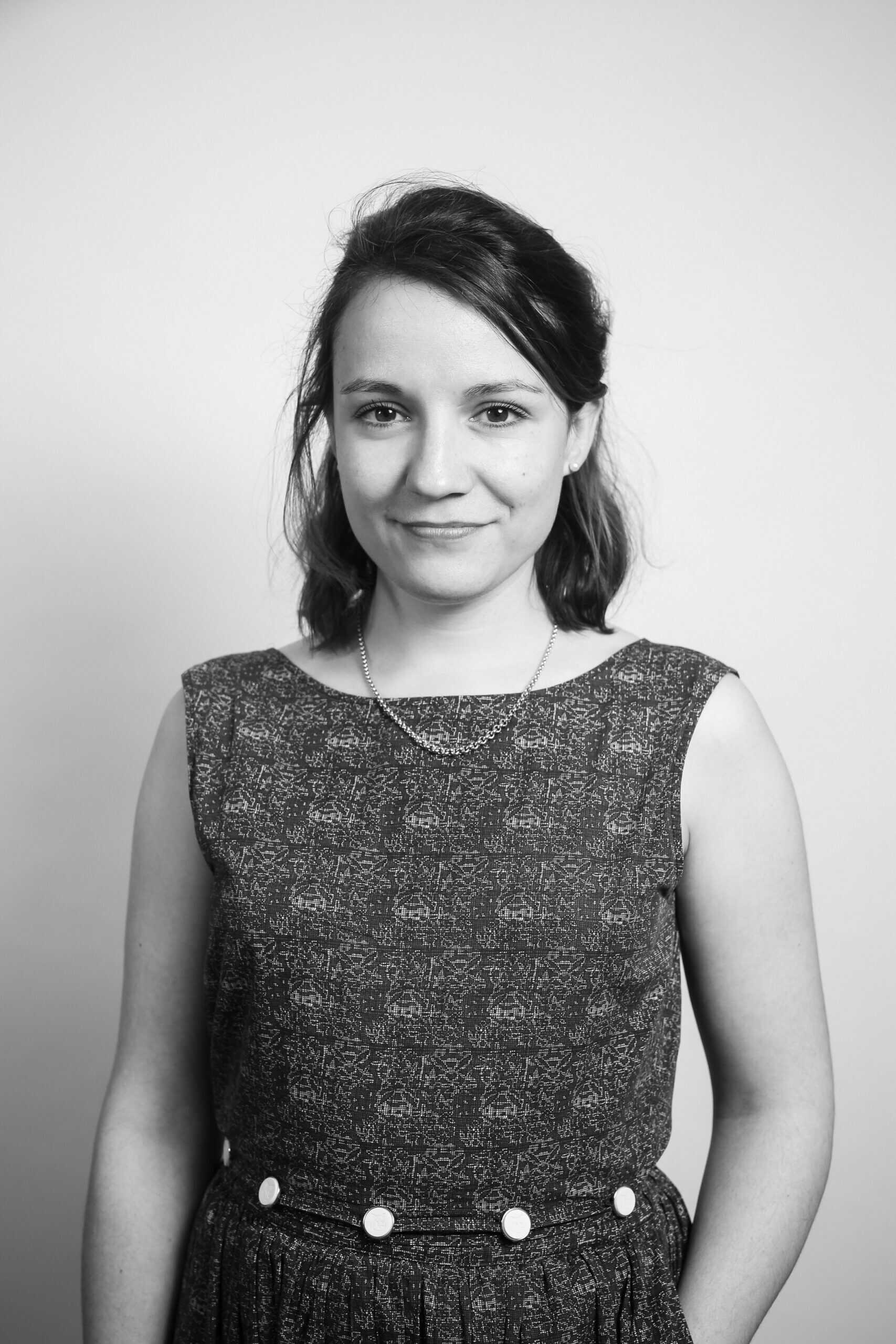 President of Hotel Investissement Capital
Suzanne Todd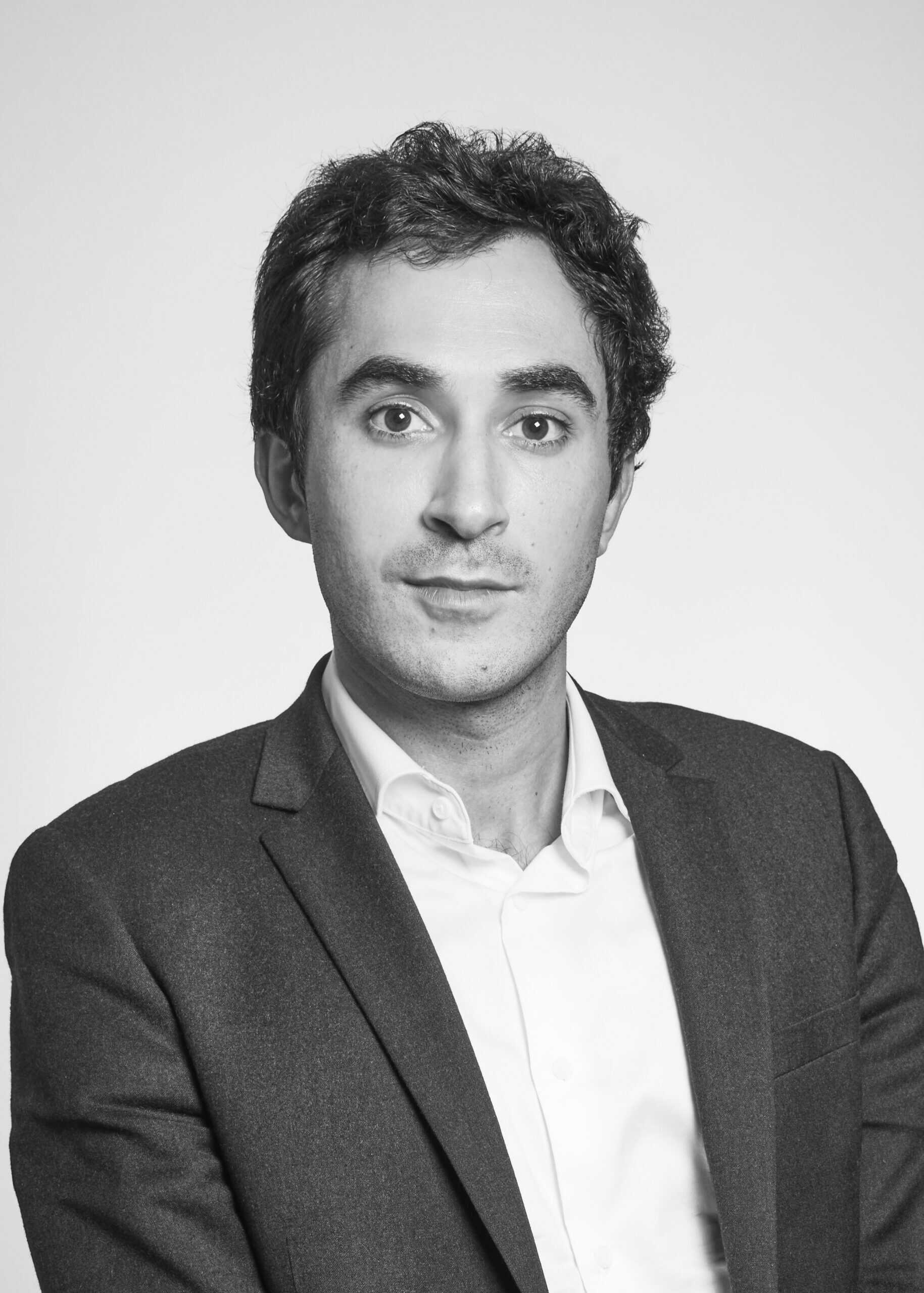 Adrien Lagarde