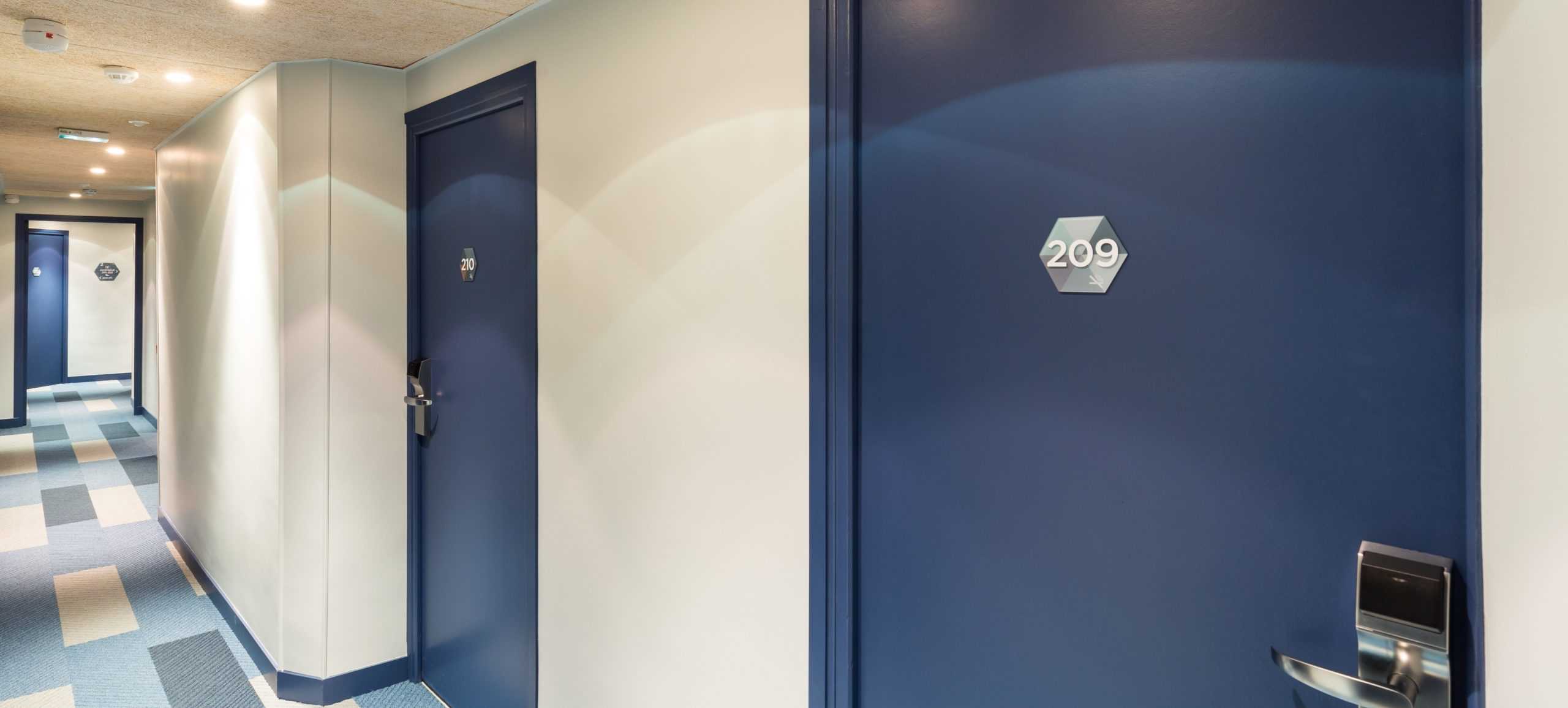 Editors' information

The website https://www.honotel.com/ is managed by the Honotel communication team.

Honotel
18-20 Rue Treilhard, 75008 Paris
Director of the publication

Hélène Gauthier
Design & development

Agence 148
Hosting & maintenance

The provider ensuring the direct and permanent storage is the company Wihp
SAS Wihp
77, rue du Faubourg Saint-Antoine
Phone : 01 53 46 10 60
Technology used

This site was created with the content management system WordPress, an open source software.
Photo credits

Honotel
Pictograms
Coolicon by Kryston Schwarze
Protection of personal data

Honotel, in its capacity as data controller, implements a processing of personal data concerning you in order to manage your contact requests. 
This information is intended for the communication department of Honotel as well as for the services interested by the request.
You have the right to question, access, rectify, delete, limit the processing and formulate specific and general directives concerning the conservation, deletion and communication of your personal data after your death.

You also have the right to object at any time, on grounds relating to your particular situation, to the processing of personal data whose legal basis is the performance of a task carried out in the public interest or in the exercise of official authority.
The exercise of rights and the communication of specific post-mortem directives can be made by e-mail to the following address : contact@honotel.com 
You have the right to file a complaint with the Commission Nationale de l'Informatique et des Libertés (CNIL), either online or by mail.
If you have any questions about your rights, you can contact the Data Protection Officer at the following e-mail address : contact@honotel.com
Cookies 
Users are informed that, during their visit to this site, cookies may be automatically installed on their browser. To learn more, users are invited to read our cookie policy by clicking here https://www.honotel.com/politique-de-cookies/.
Intellectual property

The general structure, texts, images and sounds as well as any other element composing this site are the exclusive property of Honotel and are protected by copyright. 
Any total or partial representation of this site, by any means whatsoever, without the express permission of Honotel is therefore prohibited and would constitute an infringement.
Any total or partial reproduction of the logo, made from elements of the site, without the express permission of Honotel is prohibited.
Hyperlink and responsibilities

Any link with this site must be subject to prior written authorization from Honotel.

Despite the care taken by Honotel, the information contained in this site is given as an indication and is subject to change without notice. Consequently, the user acknowledges that he/she uses this information under his/her exclusive responsibility.
Mediator of consumption

After having contacted the customer service of HONOTEL and in the absence of a satisfactory answer within 60 days, the customer can contact the Mediator of Tourism and Travel, whose contact information and procedures are available on his website: Tourism and Travel Mediator