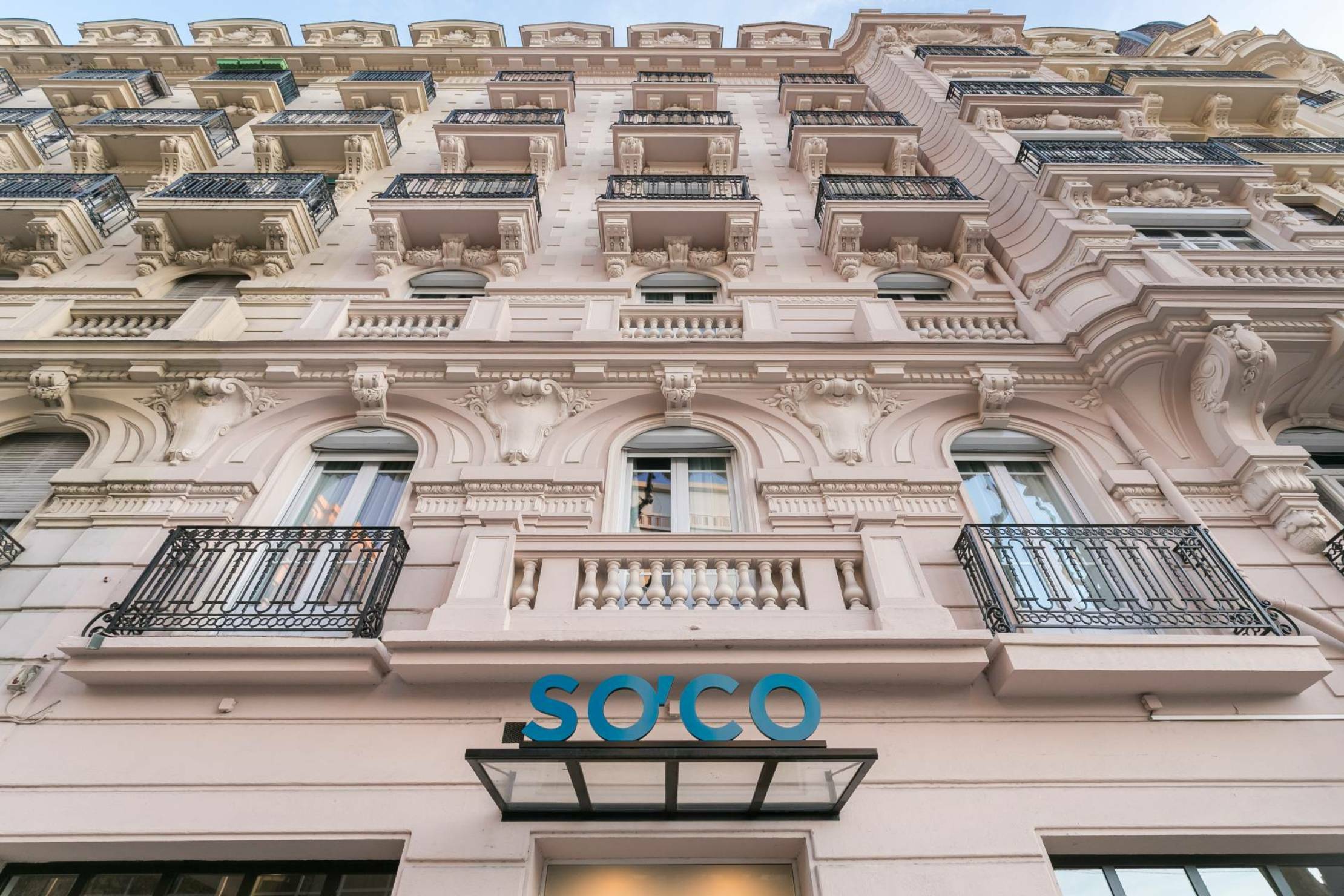 A 360° partner for your
hotel contract management
Expert in hotel management contract & mandate, Honotel is the privileged contact for the management of your hotels
With 43 hotels under management since 2001, Honotel offers its expertise to hotel property owners through management contracts (traditional or reverse management), management leases or leasing agreements. The value enhancement strategy deployed by the group, which has a performance index of 111 in 2021 according to MKG, is applied to each of its assets, depending on their positioning and their sector. As a privileged contact for hotel management, Honotel is a 360 degree partner, operating on all the levers of value creation of the establishments under management.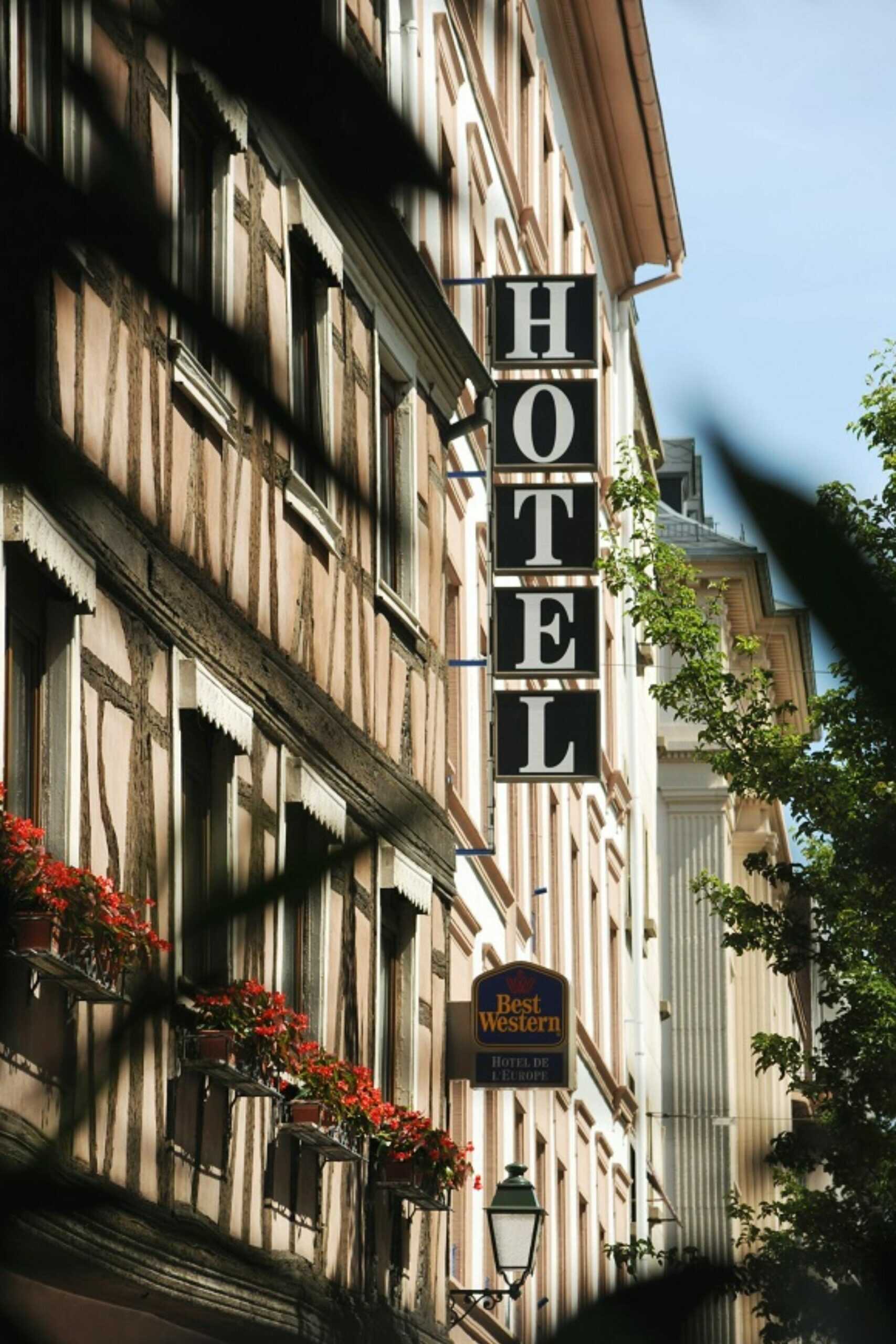 Hyper targeted
acquisition
Operating in France and internationally (in the euro zone) under the Happy Culture Collection brand, the Best Western and Accor franchises, as well as through the development of Ozz youth hostels, Honotel cultivates a certain philosophy of hospitality based on a focus on the customer experience, a hotel culture of excellence and a multi-use dimension to accommodation that echoes the evolution of urban lifestyles.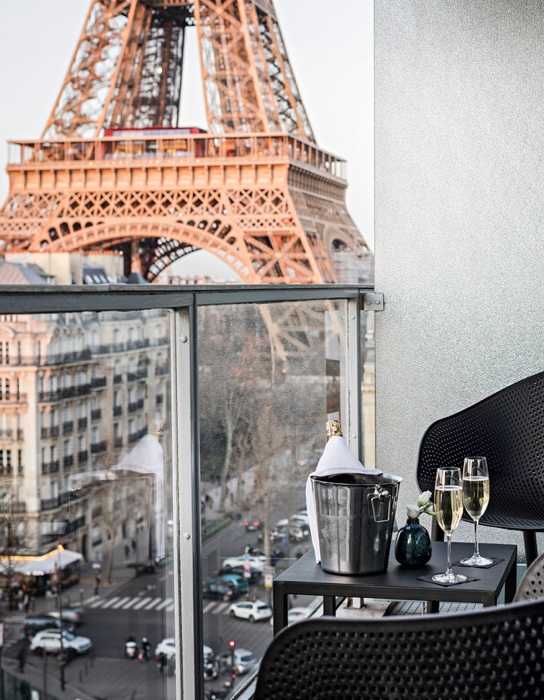 Valuation of assets
By entrusting Honotel with the management of their establishment, owners are backed by expert teams in finance, management and human resources, specialists in hotel management and compliance.

The group supports the operators in their day-to-day activities, providing them with comprehensive and innovative steering and reporting tools, the skills and the technical and human resources to increase the performance of their assets and optimize their operational management. All of the hotels managed by Hotel in 2019 thus generated a Gross Operating Income (GOI) rate of 45%.

Hotel owners who opt for a management mandate managed by Honotel benefit from management comfort, a wide range of services, regular and transparent monitoring of their establishment with, at the end of the day, a promise of real estate and commercial value unique on the hospitality market.
Since Honotel was founded, we have managed more than 90 hotels in different markets and different economic and social contexts. While the fundamentals and market trend of the hotel industry are good, the market alternates between record years and years marked by specific contexts. Performance in all contexts requires expert skills.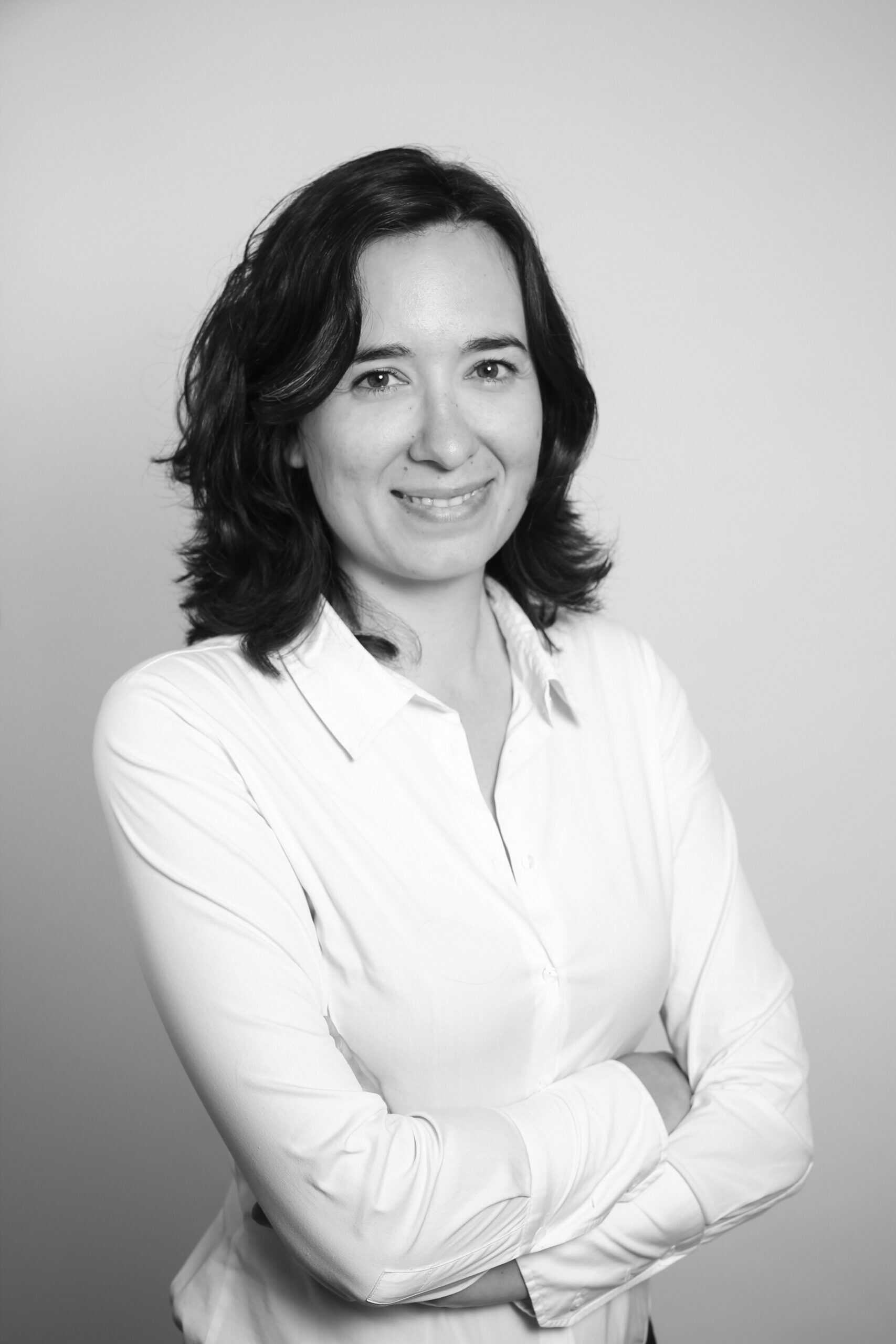 Hélène Gauthier
Book your appointment
Benefit from tailor-made support for the management of your hotel by contacting our expert hotel management team.